Uhm... why are some of our favourite stars hiding their significant others?
We've recently seen people like Lerato Kganyago and Simphiwe Ngema tease us with the men in their lives, and this has left us wondering who these people are. Simphiwe, who acts on Muvhango, has even taken to Instagram to reveal how lucky she is to have her man in her life. 
Although we've never seen his face, she hasn't been afraid to let us know how much he loves her. "You always remind me of what love is, where did you learn to love like this man? I never knew what love is until I met you. Your love is different..." Well, that's all we know about him so far. Oh, and we've seen his hands. That's a start, right?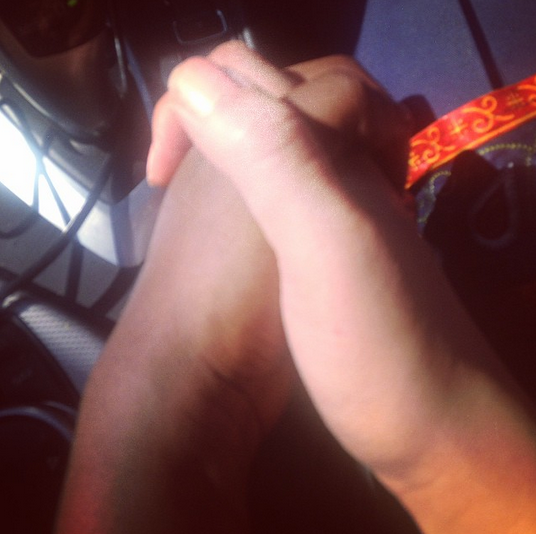 There's also been a lot of curiousity around what looks like Lerato's new man. Who is this man? Where does he come from? All we know is that he's called Zorro (we could be wrong).
The Metro FM DJ has shared some of his pictures, but has opted not to show his face. That's not fair though. But hey, at least we know he looks good in a suit, so we'll settle for that... for now!
Hmmm... is that him in the picture?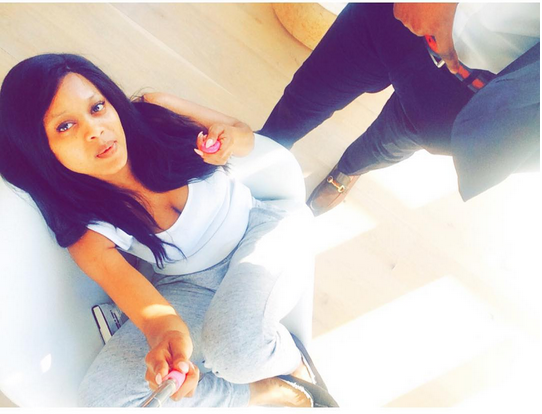 Amanda du-Pont seems to be determined to keep her bae away from prying eyes. We know that she has someone in her life because she's mentioned him in a couple of posts on social media, although we've never seen his face. Although she doesn't want to show us what he looks like, she doesn't mind talking about him... again, on social media. 
Love certainly does live here!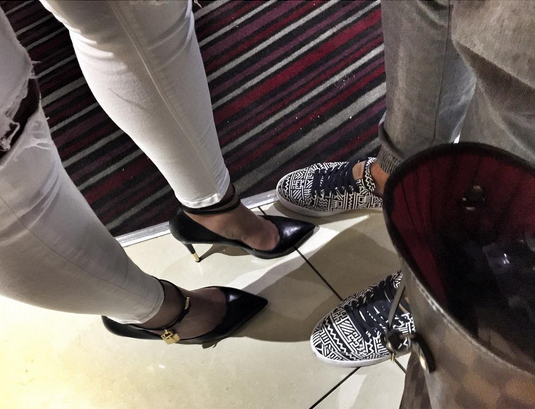 Will we ever see their faces? We can only hope so. 
Image credit: Instagram