Wow! Shona Ferguson just loves spoiling his wife. 
The actor and TV producer recently pulled a great surprise for Connie, and she is over the moon.
The Generations: The Legacy actress took to Instagram to share a pictiure of her new car, a gift from her loving hubby.
How lucky is she? She probably didn't see it coming! This man is full of surprises. We love it.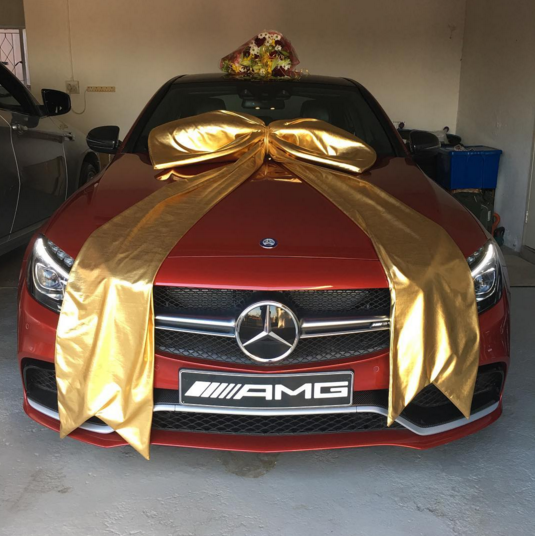 READ: The Fergusons celebrate their marriage
The picture was captioned: "So I just got home and found this parked in my garage! OMG I really have no words Shona Ferguson! I am one very lucky wife! Thank you for just... YOU!" 
How jealous are you right now? 
Image credit: Instagram