Aw, yes! The latest season of Date My Family has hit our screens and like always, the first episode was nothing short of incredible entertainment.
Introducing bachelor Zabalaza Mchunu, who had the whole of South Africa talking on Sunday night with his bubbly persona and very controversial comments.
Zabalaza, who some considered to be a very judgemental personal, rubbed off some viewers the wrong way.
One of his most controversial comments was when he mentioned that he disliked weaves because they affect his sinuses…
Huh?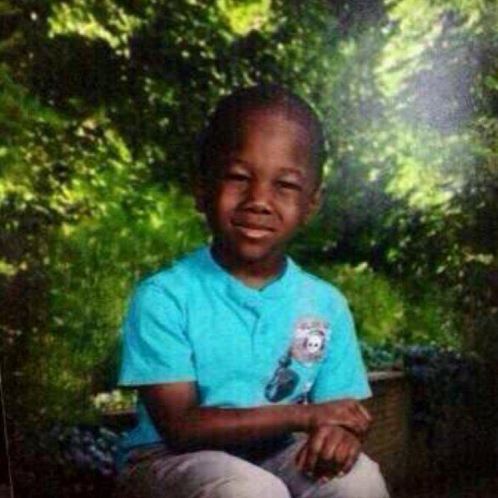 Anyway, in a recent interview on campus radio station VOWFM, the bachelor defended his comment and felt that it was taken out of context. 
In the radio interview, Zabalaza was asked how weaves actually cause sinus issues?
The bubbly bachelor burst into laughter and explained that the editors had edited out his explanation to the weave comment.
"You see, they cut it, they cut it out. I explained it, it's always the cheap weaves. It's the ones when you wake up and the girl just looks a mess, you don't know if the hairline starts at the back or in the front," he said.
"The scalp is falling, it's just a disaster. Plus these things fall out throughout the night so you do inhale it which makes it very irritating but let me clarify they're not the cause of sinuses they're like any particle that goes into my nose and irritates my nose which leads to my sinuses acting up."
When asked if he felt any pressure from the show, Zabalaza replied that when with the families there was no pressure, but the reality settled in when he was on the date with the girl he had chosen.
"Well, during the shoot with the families I didn't feel any pressure. It only hit me when I was on the date with the lady I had chosen. It dawned on me that I'm actually going to be watched by everyone else."
During the show, it also seemed like Zabalaza wasn't a major fan of rice.
In the interview, the bachelor was asked about his dislike of rice, but another realisation came to the fore with that question.
We came to learn that Zabalaza had actually appeared in a Tastic advert, which lead to him being exposed to a lot of rice.
"Yoh, this rice thing is an issue, because people posted a picture of me when I was doing the Tastic advert. And it's exactly the reason why I don't like rice that much. I had so much rice when I was shooting the Tastic advert."
What are your thoughts on Zabalaza's weave comment? Could he be trying to pull a Hugh Masekela?
Image Credit: Facebook