DJ Zinhle has opened up about her highly publicised break-up with rapper AKA.
She told Grazia magazine that it's been hard, but she is taking it one day at a time. 
"I am not going to sit here and say everything is fine. The truth is, it's tough - but I am taking things one day at a time. We are faced with situations every day, and it is easy to be become consumed by the pain they cause. But I've learnt it's important to realise what else you have," she told the mag.
Zinhle is Grazia's December cover star. The DJ opens up about being a mother to Kairo, her business ventures, and what the future holds for her. ​
She also admitted that she has recently started thinking about moving overseas, with Miami at the top of her list. 
"I feel like there's so much more to see and do when you travel - I want Kairo to experience those things." 
DJ ZInhle's close friend Pearl Thusi shared a picture from the magazine to celebrate her cover appearance.
Read: DJ Zinhle has big plans for Kairo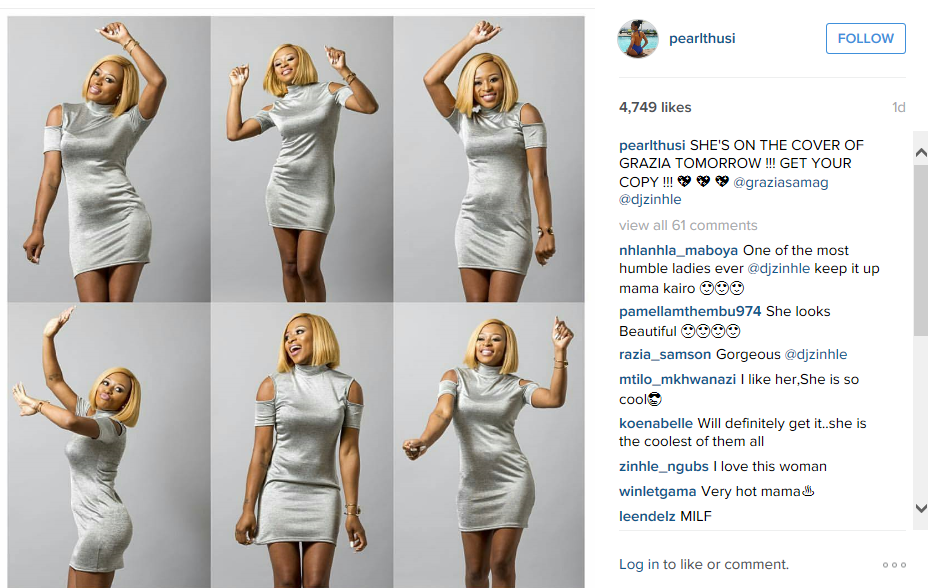 Check out her Grazia cover below.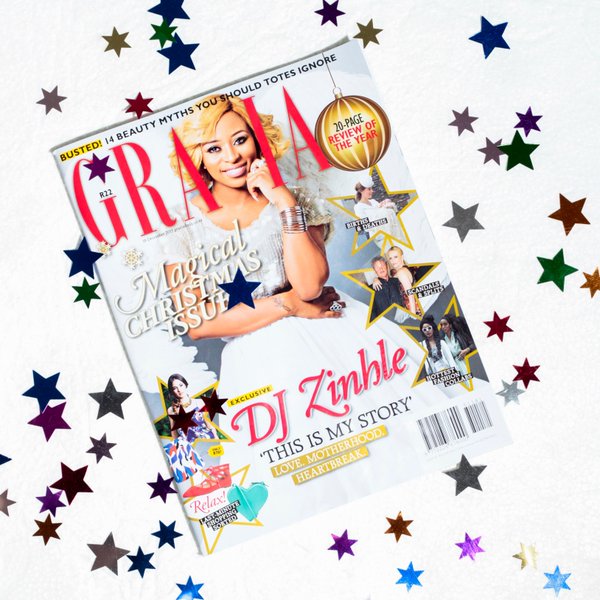 Image credit: Instagram/djzinhle