Musician Donald has previously been romantically linked to radio and TV personality Pearl Modiadie.
However, in a recent interview with Mo Flava on Metro FM's Morning Fix, Donald admitted that he honestly has no interest in dating women who are also in the entertainment industry.
"I'd rather not date a famous person because of circumstances, but then again with love you never know. I will never close the door because love is love and the heart wants what it wants and the thing with me is that I'm too emotional, I pay attention to my feelings a lot, I wouldn't be able to run away from love."
Donald jokingly said that famous women are hectic and referenced Mo Flava's co-host Lerato Kganyago as a hectic famous woman.
"Look at Lerato Jo, they're hectic, they're too confident. Like you can't tell Lerato anything," he jokingly said.
Mo Flava asked Donald if Lerato was his type of girl, to which he replied: "Yeah, she's actually not bad, there's a couple of ticks there. There's enough ticks for us to kind of talk about something."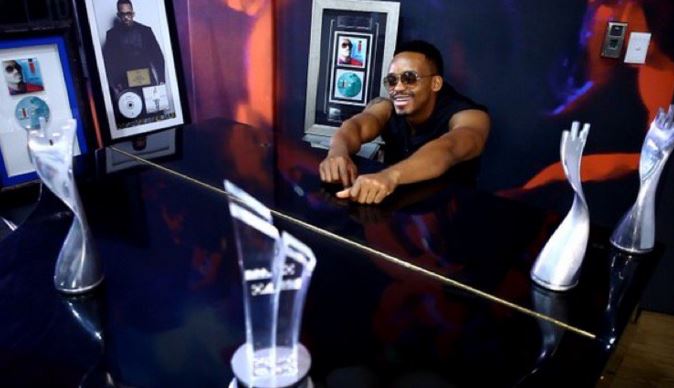 In the candid interview the two hosts tried to corner Donald and ask him which other famous women he considered to be Donald material. The musician avoided the question and simply said that he's the type of guy who values friendship more than anything else.
In other news, Donald is preparing for his live DVD performance, titled The Red Mic Xperience, which is set to take place at Carnival City on 19 August.
Donald mentioned that he brought out the big guns in terms of industry professionals. People such as the likes of Somizi and Paledi Segapo will be handling the choreography and wardrobe.
Donald also emphasised how affordable the show will be, with general tickets costing between R150 and R350.
So if you're an avid Donald fan you know where to be in August!
Image Credit: Twitter