Jessica Nkosi is one of the hottest women on our local screens - and we can count ourselves lucky to have her in our homes every night!
But the real lucky people are all the men who get to work with her.
Jessica Nkosi has stolen many hearts, and honestly we wouldn't be surprise if some of her cast mates have serious crushes on her.
If we're crushing on her on the other side of the screen, you can only imagine how hard it is for all the guys who are on set with her!
But if Jessica were to date a fellow celeb in real life, which guy would look good next to her? Which guy would compliment not only her beauty, but her aura too?
Hmmm.....
So we did a bit of picture stalking and compiled a couple of pictures of the acting beauty alongside some rather fine entertainment personalities. Let's see which of these men compliments Jessica Nkosi the best...
6. Jessica and iFani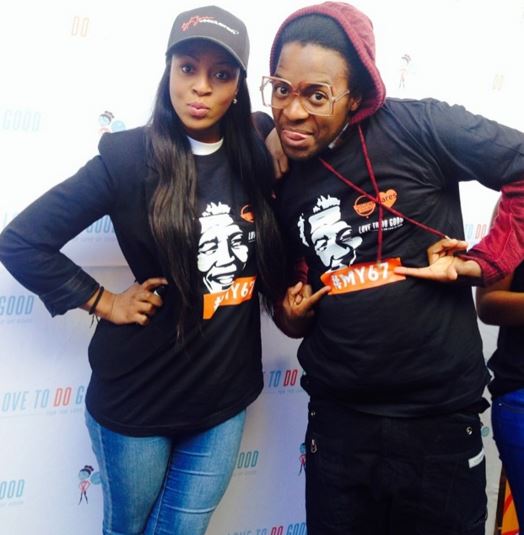 She's an actress, he's a rapper. Not a bad combination when you think of their professions, but there's just something missing for us.
5. Jessica and Thapelo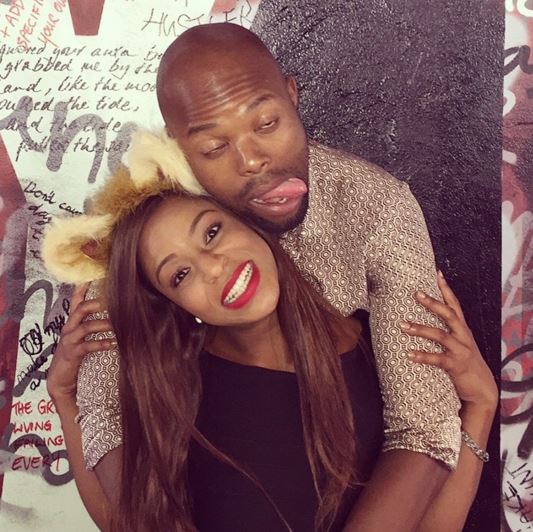 The only reason these two are at number four is because of the silly face Thapelo is making. These two actually made a steamy looking couple on Ayeye. Even though Thapelo is happily married, they would've definitely made one lethal couple. Those kissing scenes on Ayeye always had us hot and bothered.
4. Jessica and SK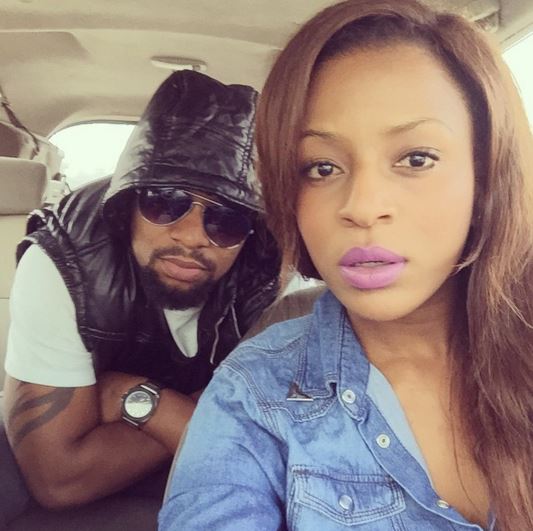 SK and Jessica looking like the black version of Bonnie and Clyde, ready to do some serious damage on set.
3. Jessica and Vuyo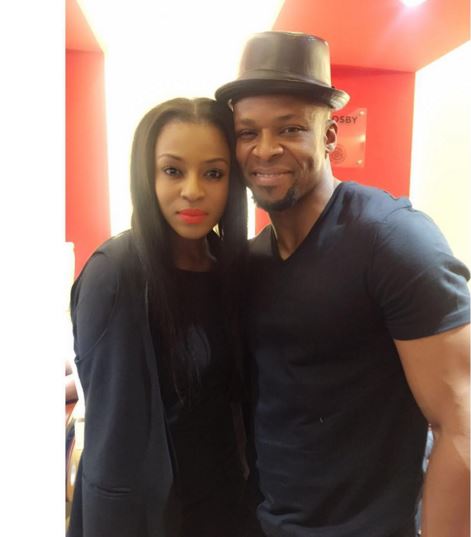 Omg! Yes! Yes! Yes! Vuyo Dabula and Jessica Nkosi any day, plus the all-black look suits them perfectly.
2. Jessica and Riky Rick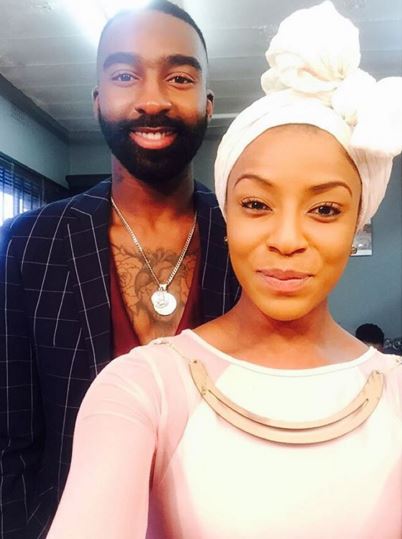 Oh he loves a Zulu girl! They look like a very cute, married couple here, but Riky Ricky is taken, so...
1. Jessica and Vusi Kunene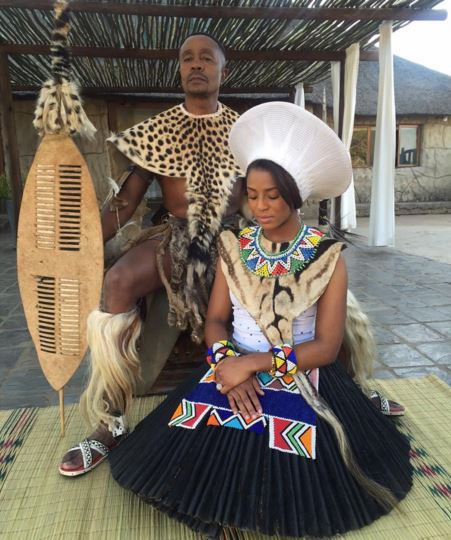 Do we really need to justify why this picture is number one? Just one look at this picture and you'll realise how good God is. Amen.
Image Credit: Instagram