It looks like dating in the world of the rich and famous is not easy. Maps Maponyane knows this all too well.
The TV personality, who's been rumoured to be in a relationship with Nomzamo Mbatha, spoke to Kaya FM's Mapaseka Mokwele on all things love. 
During the show on Wednesday evening, Mapaseka asked the model where he starts when he's dating. She asked: "Do you date as Maps, the guy on TV, magazine, movies, that guy?"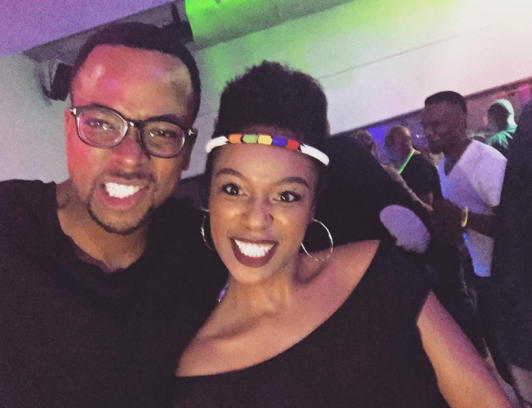 Maps replied: "So this is probably the trickiest thing about going into dating, this is sort of where I am in life now, especially the person that I mentioned, who's a hopeless romantic, because you're looking for something that's genuine, that's real and that could last. 
"And you immediately go in hesitantly with a lot of apprehension as to whether this person wants to be in something because of what they think you are like and what they've seen, if they knew you before, or whether it's a genuine organic growth of some sort of likeness for someone."
READ: Maps Maponyane and Nomzamo celebrate two years
He explained that it's also tricky and can make you a pessimist at times. "When you are not sure whether your're gonna get the real deal. That's why I always ended up not dating people in the industry." 
Maps also mentioned that he's previously dated a nurse, a vet, and a journalist. "Mainly, I guess, to have that genuine connection and to build something that is not surrounded around work, but also to be able to leave work and have a seperate conversation."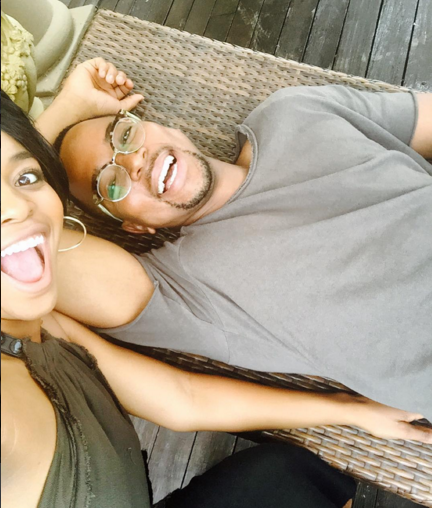 READ: Maps and Nomzamo's US adventure continues
He said another obstacle is whether the person will understand everything that comes with dating a celebrity. There's the constant media coverage, the rumours, lifestyle, and other things. 
"It becomes a whole other thing whether they can handle the long hours and the feeling of neglect and giving other people and platforms attention. When you go to events and have to do interviews and leave them by themselves, all sorts of things come into play," he explained.  
READ: The curious case of Nomzamo Mbatha and Maps Maponyane 
Maps added that he's had many moments where he's been on the brink of sadness, asking himself if it's going to work out. 
"Because it takes a special person to understand and go with it and be completely secure. That security is probably one of the main things, where they can just allow you to just be you."
Sjoe, who knew that some celebrities had such a tough time when it comes to matters of the heart?  
Image credit: Instagram