The finale of What's for Dinner with J'Something will prove to be a very interesting one as the musician/chef pays entertainment personality Minnie Dlamini a visit at her apartment for dinner.
Hang on, our sources had revealed that Minnie was looking for a sexy penthouse in the plush neighbourhood of Sandton a month ago. Could these following pictures be of that specific apartment Minnie's been looking for?
Hmm... we wonder who did most of the cooking, J'Something or Minnie?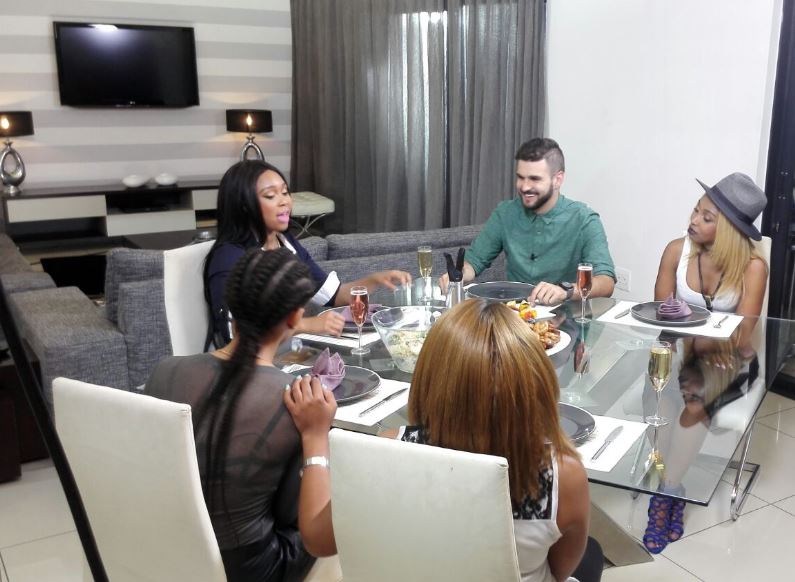 Even Hulisani Ravele came over for dinner. Celebrity dinner on deck!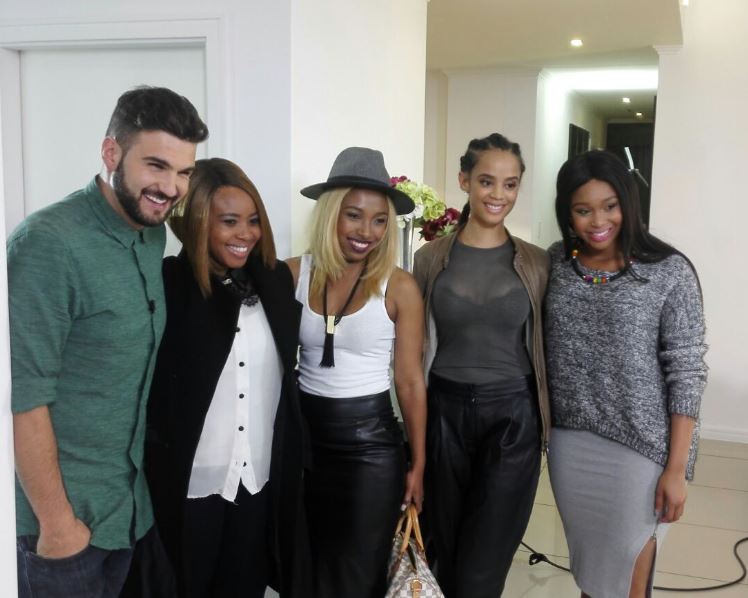 Inside Minnie's bedroom before dinner. Even when she's in the comfort of her own home Ms Minnie needs to look fab at all times. Her bedroom looks quite sexy too.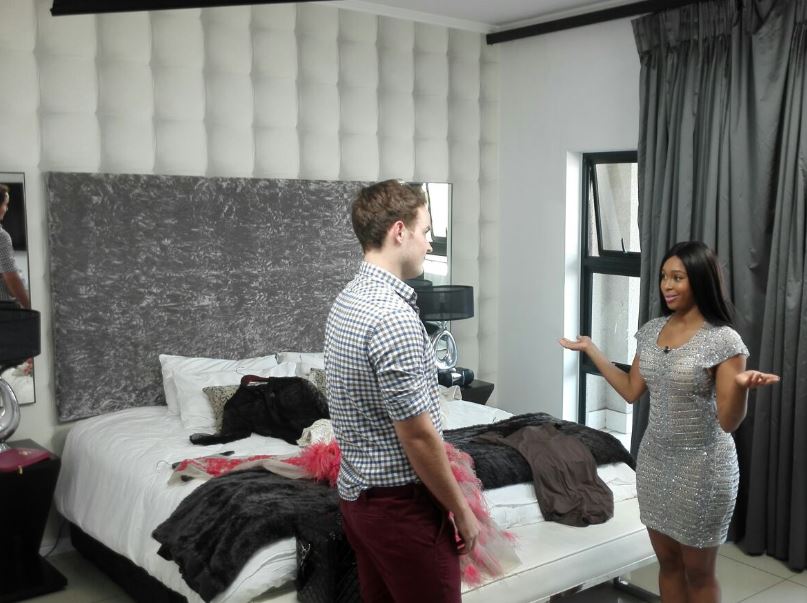 The finished product might look like a walk in the park but by the looks of these pictures it seemed like a lot of work occurred behind the scenes of the finale.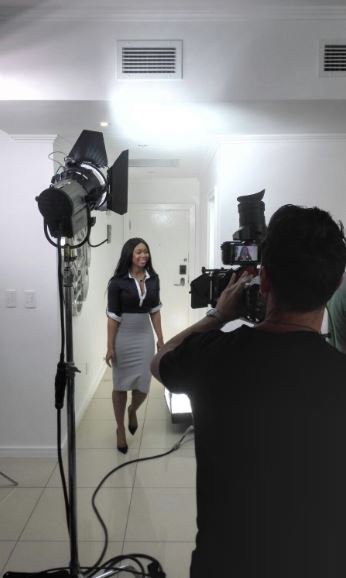 The man behind Minnie Dlamini's P.R - Jarred Doyle ensuring that everything went smoothly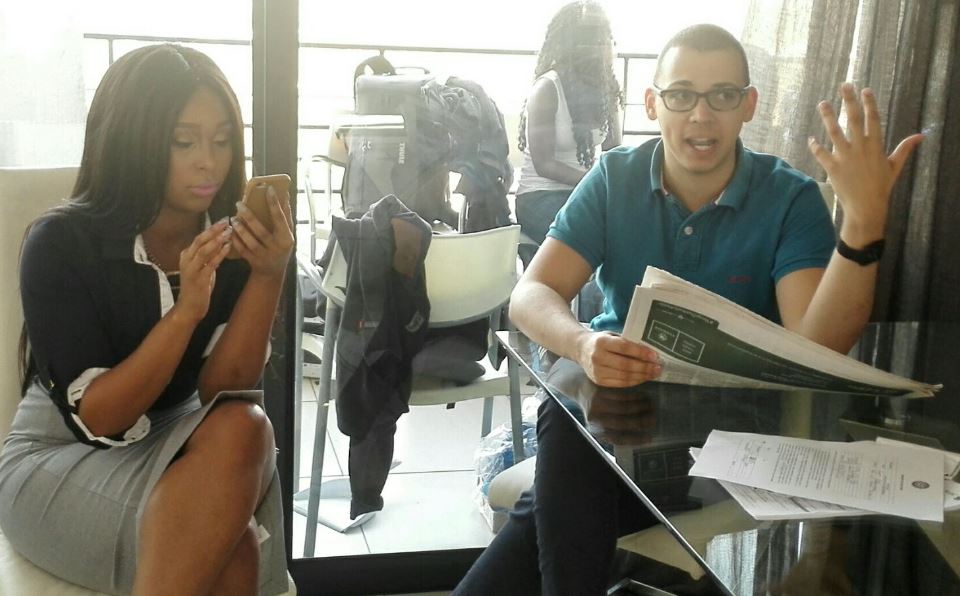 Image Credit: Supplied