Forget Beyonce and Jay Z, or Brad Pitt and Angelina Jolie, South Africa has its own power couples... thank you very much!
Not only do we admire them as individuals, but some have proven that working as a team makes them even more admirable. We may not know what their combined networths are (where's Forbes?), but we know this: they truly are an inspiration to many.
Connie and Shona Ferguson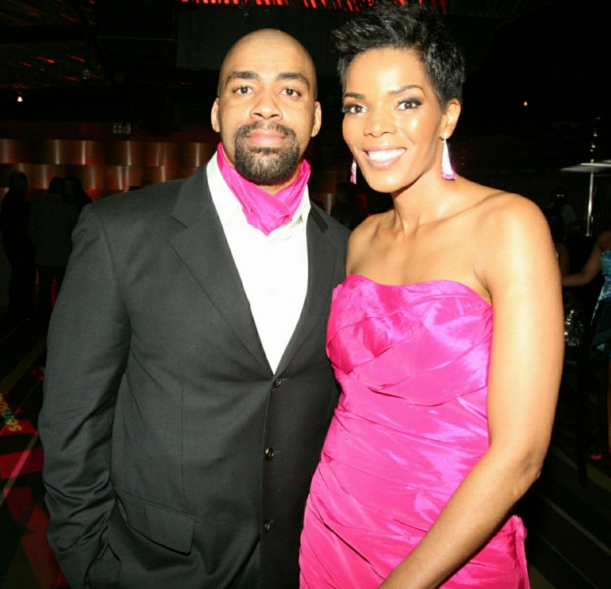 You can't look at these two and not get inspired. Connie and Shona have been married for over ten years and seem to be growing stronger each year. Their production company, Ferguson Films, has brought us hit TV shows like Rockville which, by the way, is making a comeback soon. It seems like they are not only good as lovers and friends, but they're also good at doing business together. It really doesn't get better than that, hey? 
Bokang Montjane and Siphiwe Tshabalala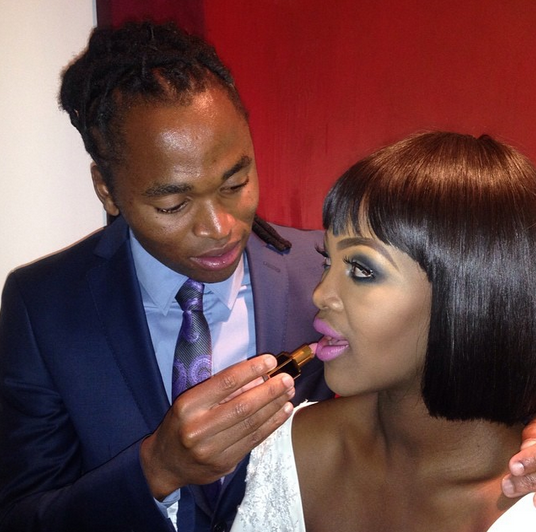 No, this is not a mistake. Siphiwe and Bokang, who've been together for about three years, are doing some great work together. The couple, who share a son, seems to also love making a difference. They do some amazing work through their foundations - from giving away bursaries and giving talks at schools - they always seem to make time for what's important. Bokang put it nicely in one of her social media posts a while back - she said they are partners in business and in everything else. 
Basetsana and Romeo Kumalo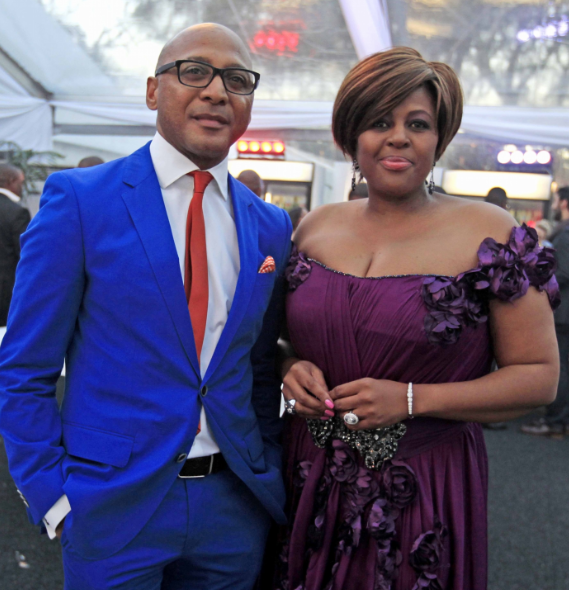 Romeo is not really in the spotlight. Instead, it seems like he has allowed his wife to shine and has been a supportive husband throughout the years. Bassie, as she is affectionately known, has been a force in the media industry for two decades. Love Top Billing, Our Perfect Wedding, Date My Family and other top shows? Well, Bassie and her team are behind those. See? Everything she touches turns into reality TV gold. At the recent Women in Media Seminar, Bassie said she married the hottest man on the planet. "What a divine blessing that I have. A man who understands, celebrates me and just wills me to my true greatness..." On being a working mom, she said she's happy. "I'm a happy mom, my kids are content and yeah... I do my best and God does the rest." 
Nhlanhla and TK Nciza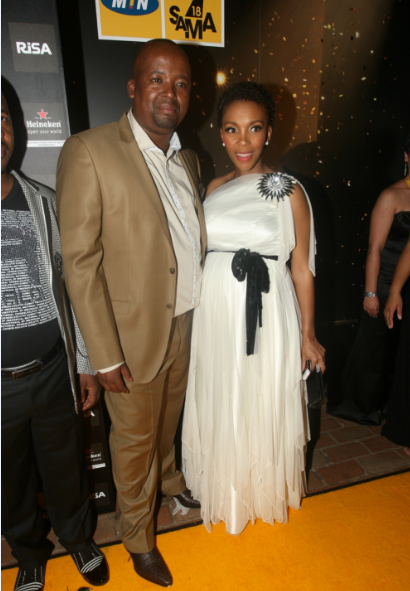 Awww... we love happy endings. Nhlanhla and TK have been married for 11 years and, yes, they are still going strong. They've been through some really hectic moments, like losing a child. But you know what they say... love conquers all. Nhlanhla is doing well in the music industry and has fans all over Africa, while her husband runs a successful record label. 
Mbali Mlothswa and DJ Black Coffee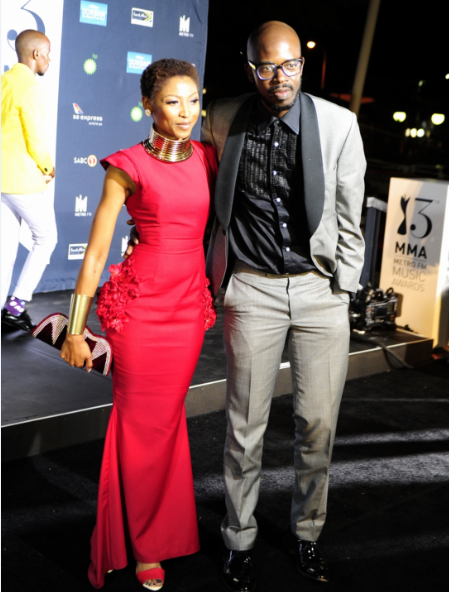 When it comes to making it work againts all odds, Mbali and her husband come to mind. We're sure you've read about the cheating rumours, with a lady coming forward to claim that she had a relationship with the internationally-renowed DJ. But guess what? These two are in it for the long run. Black Coffee, who has revealed his latest album artwork, continues to represent SA internationally. His wife, on the other hand, is not only an actress, but she also has her own pregnany range. She's currently working on her summer range.
Oh, and what's a Mzansi power couple list without Patrice Motsepe and Dr Precious Moloi-Moloi? They are the ultimate power duo - from money, to business, influence, making a difference, beauty and the list goes on and on.
Image credit: Gallo Images/Instagram
​