SABC 1 telanovela, Uzalo,  is one of the most watched television programmes at the moment and has managed to rake in a million viewers in the few months since it debuted.
Viewers are not only attracted by the fascinating storyline, but one also cannot ignore the gorgeous male cast members.
One of the hunks we've had our eye on is 25-year-old Naymaps Maphalala, who plays the character of Mxolisi, the son of a notorious hijacker known as Gxabhashe.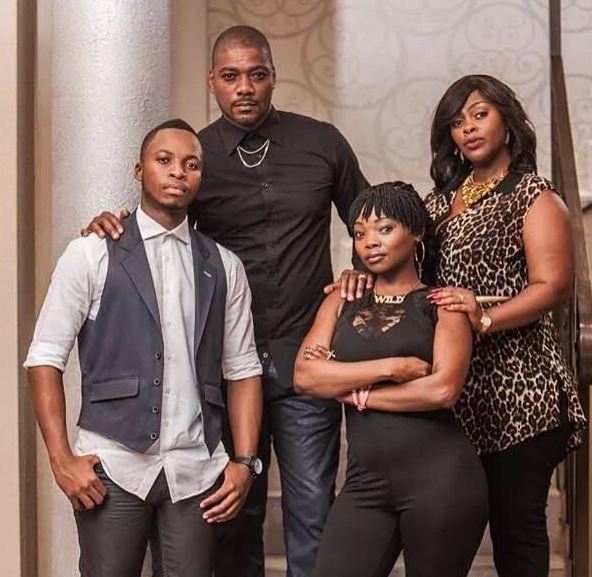 ZAlebs managed to grab the in-demand actor and had a chat about fame and the importance of commemorating Youth Day on 16 June.
How has fame been treating you so far?
It's been hectic, but it is so humbling when people appreciate your craft, plus it shows that I am doing my work very well. I always make time for my fans because they also allow us into their homes for three times a week.
How do you manage girls who throw themselves at you?
If girls ask me out, I listen to them and show them love, but it's not that intimate type of love you're thinking about, it's more of a brotherly type of love. I cannot run from the fact that they're my fans, so its only right that I show them some love because they do support me.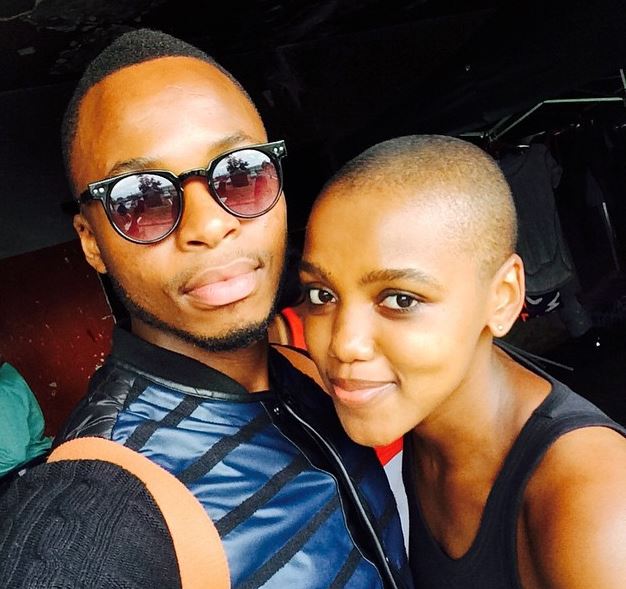 Naymaps is originally from Pretoria, but due to work, he currently lives in Durban.
Before his debut on Uzalo, he had been trying for many years to get into the industry, but was turned down on a regular basis.
"I'm currently living my dreams. I have been wanting to get into acting but, unfortunately, even acting agencies didn't know me and they would turn me down whenever I approached them. I then did my own research and attended acting workshops until I received this opportunity," Naymaps said.
With only a few days left before Youth Day, Naymaps said he would also be commemorating the day.
"If it was not for our forefathers who fought for freedom, I wouldn't  have got a chance  to do what I love and be on national TV. So on the 16th of June I will be spending the day with other youths, motivating them to keep pushing and to not make the mistake of giving up on their dream." Naymaps concluded.
Catch Uzalo every weekday on SABC 1 at 8:30pm.