While some people seem to have mastered the love department, Nonhle Thema is not quite there yet.
The actress and TV host, who is also a mother, was recently interviewed on entertainment show RGB, where she spoke about her 2011 meltdown and her love life. Speaking about her relationship status, the former Vuzu and Channel O presenter said she's single.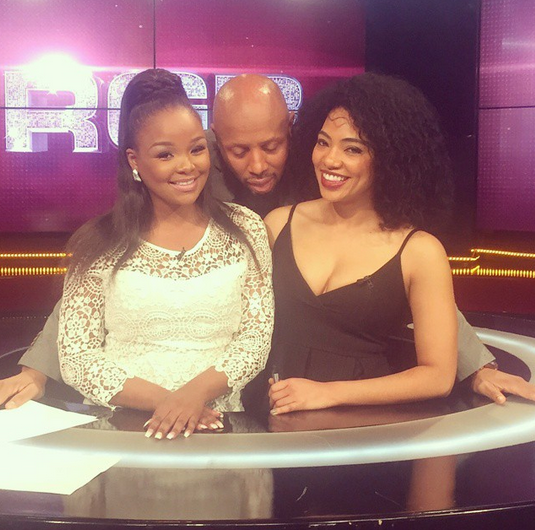 She added: "You know how hard it is to find love in this world that we live in, hey? It's cold out there."
When asked if finding love gets harder as you grow older, she jokingly told Phat Joe: "Not at all. Guys are all over me, especially young guys who love me."
Although there's no special person in her life right now, Nonhle still believes it will happen some day. "I do believe in love and I love love and relationships. The right person will come when the time comes."
Yeah, Nonhle. We feel you, girl!
Image credit: Instagram