Seems like a majority of Our Perfect Wedding viewers were taken aback by the bride's tender age this week. Bontle (22) married her man Litha in what we considered to be a very beautiful white and gold themed wedding.
Honestly, this was a perfect wedding, so perfect that some of our readers thought it was boring!
However, there is one thing that had us all stunned. We clearly recall how Litha's best man labelled him as a womaniser, even though Litha reiterated that he hung his player jersey the moment he met Bontle (Yeah right).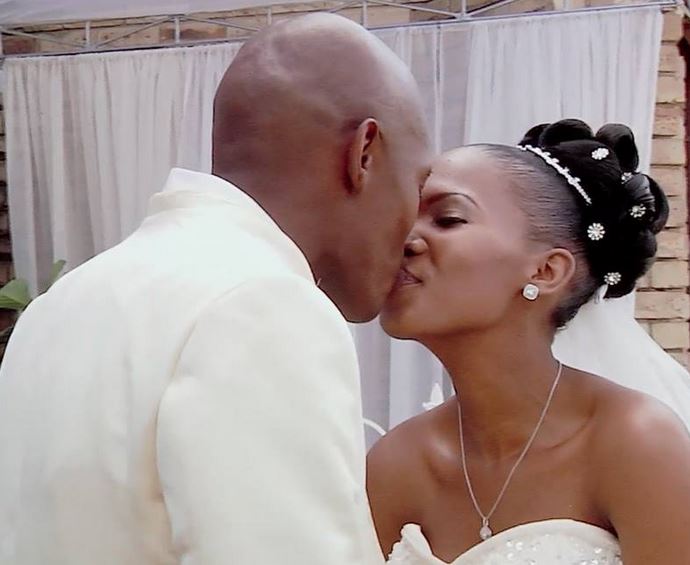 Although there was an outcry at Bontle's rush to get married at such a young age, we didn't see what the fuss was all about, people have BEEN getting hitched at a young age. But when we saw how innocent and young Bontle's bridesmaid looked we then realised that you guys were on to something.
How nunuz do the girls on the far left look? I wouldn't be surprised if they had just gotten their matric results!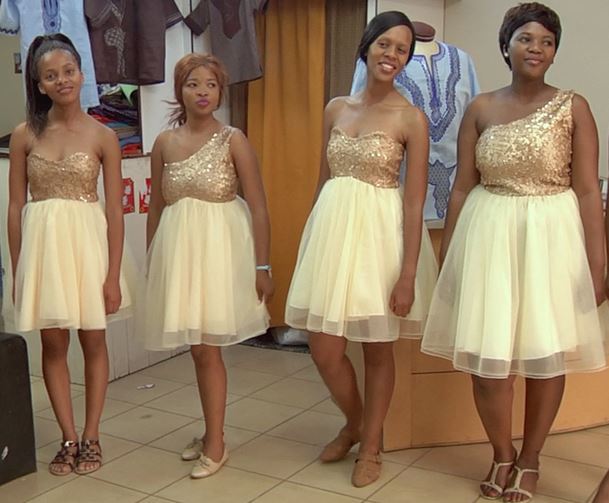 Ei mara us South Africans are such critics, especially when it comes to the English language. One typo in a tweet could result in you  having to leave Twitter for a good month. Pronounce one term incorrectly on TV and you automatically become the ridicule of many memes on social media platforms.
Askiesi Litha it's the belly of the beast, we've all been slapped by the English dictionary many times. You'll be fine. This picture below was the harshest, come on guys!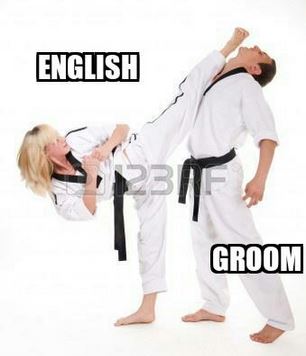 It's not our mothers tongue guys!