Baby season is a real thing in celebville.
Just as we're counting down to Mbali Mlothswa and DJ Zinhle's little ones arriving, we've also learned that Rosette Ncwana is expecting a baby. The supermodel, who tied the knot with Lunga Ncwana back in March, is in her first trimester. She shared the news on Instagram recently.
She posted a picture of herself with the caption: "The bakin has started. First trimester has me looking like I need a new wadrobe. #ncwanas #babyontheway."

She also shared a picture of her baby's scan with the caption: "Jeremiah 1:5 - Before I formed thee in the belly I knew thee; and before thou camest forth out of the womb I sanctified thee, [and] I ordained thee a prophet unto the nations."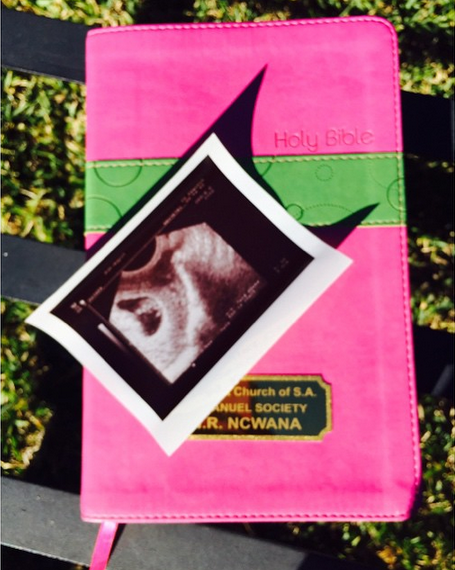 Get your daily dose of ZAlebs news right below!