This coming week Riky Rick will be hosting a listening session for his debut album Family Values. The rapper who has had a successful 2014 and what also looks like will be an even more successful 2015 has expressed great excitement in presenting to the public his latest musical offering.
Having released hits like Boss Zonke, Amantombazane and featuring on Major League's single Slyza Tsotsi which still has the rest of South Africa slyzing their best moves, we have no doubt that Family Values will be one of the top 5 hip hop albums to rock to this year.
Riky Rick is so passionate about his latest project that he inked the title of the album on his stomach. If this isn't passion we don't know what it is: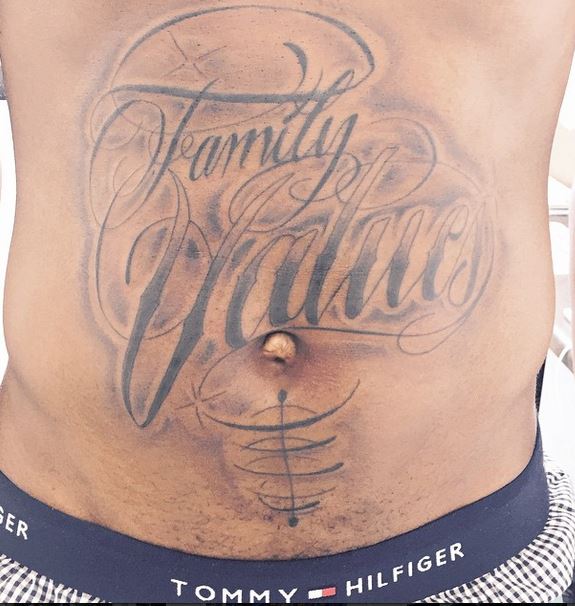 Although Riky Ricky has yet to reveal the full roster of other artists he's worked with on this project, we became excited when we saw this Instagram post of him with House group Black Motion. We can only wonder how his hip hop influenced sound infused with the African upbeat sound of Black Motion will sound like.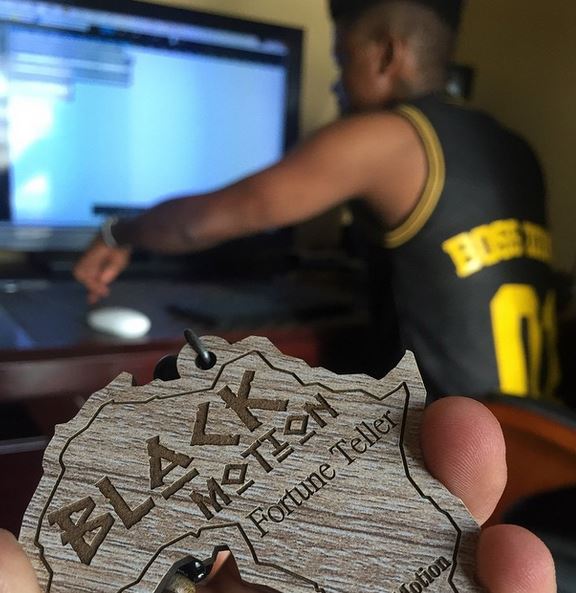 Considering that Riky Ricky is so much of a people's person, and currently one of SA's most favourited rappers, depending on the quality of this albums we have no doubt that the masses will enjoy Boss Zonke's Family Values.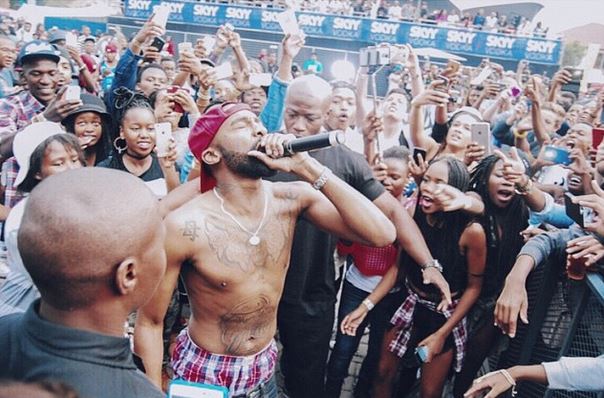 We on the other hand also cannot wait to have a listen to this family inspired piece of artwork that Riky Rick is bringing to us, we hope to not be disappointed after all since he stepped into the scene Riky Rick has been churning out nothing but hits.
The rapper's listening session will be held on Tuesday 31st of March in Bryanston. Look out for our review of the listening session later on in the week.