Usually, when a local personality decides to take their career abroad for greener pastures it can either go two ways, up or down! Fortunately, enough we've had a number of South African's who've managed to garner a fair amount of success in tinsel town Hollywood, consistently too.
The likes of Arnold Vosloo, Neill Blomkamp, Charlize Theron and recently actor Sharlto Copley ring a bell instantly. Another South African export we also have great expectations for is Cape Town – born model, Roxanne Jooste.
Roxanne has managed to create for herself a very impressive modelling resume' by gracing the pages of many established magazines. If you've never seen her on a Marie Claire cover, we're sure you've had a brisk moment with her spread on either Cosmo, True Love or Drum. For us Roxanne reached her modelling milestone when she was the first model in South Africa to have a 4 page editorial in the first issue of Oprah's, O-magazine.  She also became affiliated and ran campaigns for brands like Fila, ABSA Bank and Ford.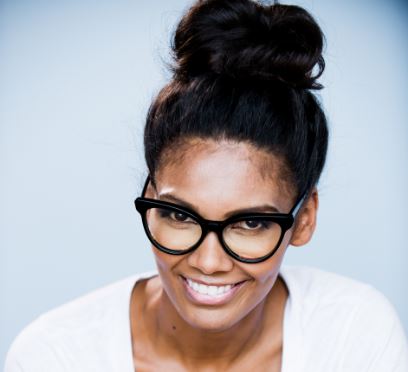 Currently living in Los Angeles Roxanne has landed herself her very own TV show titled Roxanne Meets. The TV show encompasses her chatting to some up-and-coming personalities from the entertainment industry in the United States as well as some current social media influencers and celebrities.
Roxanne Meets is created by NDB Productions who were also responsible for creating shows such as Fame in the Family which featured the likes of actor and rapper Romeo Miller and Sean Kingston and aired on E!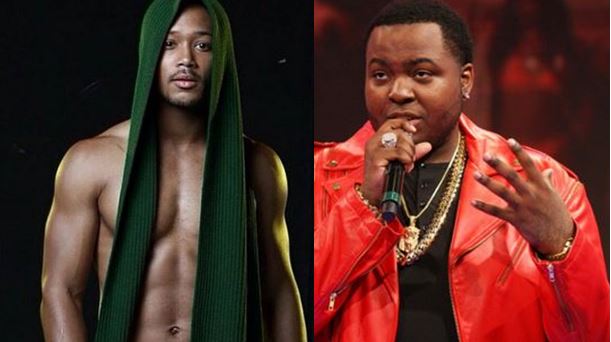 Though we're not sure when the show will be airing on international, let-alone local TV screens it's always a great feeling to see South African's raise our flag up high on international platforms.