Salamina Mosese and Stephina Zwane mean business. The former child stars and actresses have teamed up to launch their own online TV network called Aza TV.
The network will be launching on Wednesday under their company, Sorele Media.
Speaking to htxt.africa, Salamina said: "We started out as friends as teenagers. Going into business together was the natural thing to do since we were both in media and we love working together. We also have the same passion for the industry and Africa as a whole."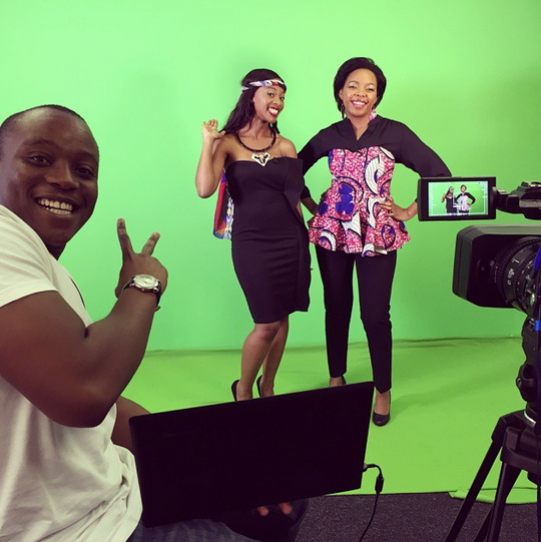 She said the network was inspired from wanting to see more content by Africans, for Africans on the go.
Salamina added: "It's is for the Afropolitan on the go as it's targeted at the more discerning 21st century consumer with a specific interest in African content."
According to htxt.africa, content on Aza TV will include originally-produced local shows like Aza Muzika, Yummy Mammi and The Sit Down.
Watch the top 3 celebrity stories below, don't worry it won't take up too much of your data: