Our ZAlebs Diary Returns with another entry, and this week its from the bubbly Senate Potiane who we sent to Ster Kinekor's Girlfriends Getaway. Girlfriends Getaway is a fun evening, exclusively for the ladies, where everyone is treated to massages and pampering, a goodie bag, as well as an exclusive movie screening. This week, the lucky ladies watched Diana; the Biopic based on the life of Princess Diana, starring Naomi Watts. The film has been one of the most highly anticipated films of this calendar year, let's see what Senate thought of it.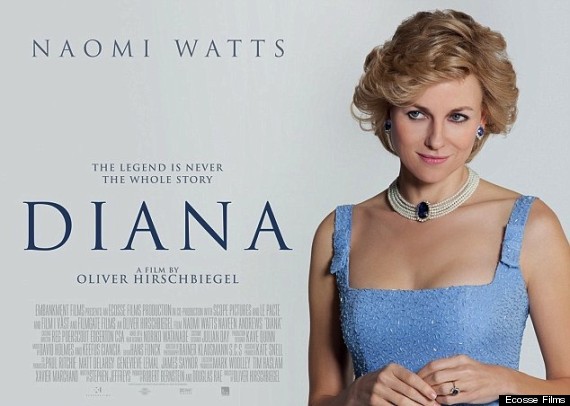 Image Courtesy of Ecosse Films
Every lady deserves a bit of RnR (Rest and Relaxation!)! Whether its a day filled with pampering day, a few cocktails or even just an evening out watching the latest film- in this case, the highly anticipated, Diana. As if that doesn't sound enjoyable enough, imagine enjoying all of that RnR with your BFF? While us ladies left our other halves/kids/office drama at home, Ster Kinekor indulged us to a mini retreat package in the form of their monthly Girlfriends Getaway. 
Don't let the word "Mini" fool you. From the moment we walked in to the Ster Kinekor cinema in Northgate, we were greeted with a gift package, designed by Dis-Chem (One of the amazing sponsors.) We were ten welcomed with Mainstay cocktails- My preference lied with the cranberry flavor. Just when we though things couldn't be any more enjoyable,w e were treated to massages. The ladies made sure to utilise the ten mins we each had. 
As we enterted the cinema, we were treated to some surprise giveaways. Three lucky ladies won prizes just by sitting where they were. The ladies who were a part of the Girlfriend's Getaway were absolutely fabulous and watching the movie with them was more fun than expected- especially after a few cocktails.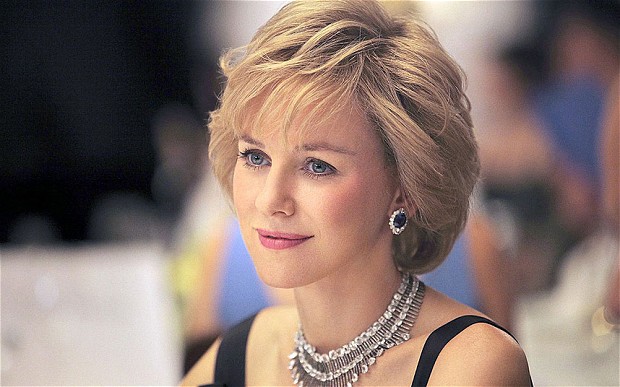 Before long, however, it was time for the movie to begin. We turned our attention to Diana, the biopic on Princess Diana's life as Portrayed by Naomi Watts. Naomi did a wonderful job of acting the role of the Princess, and the makeup team did an excellent job, especially with her hair. The movie is a tale of love, and of pushing for what you believe in regardless of the circumstances. Without giving too much away, the movie mainly focused on Princess Diana's secret love affair with Hasnat Khan. While a controversial topic for many, it made for great viewing.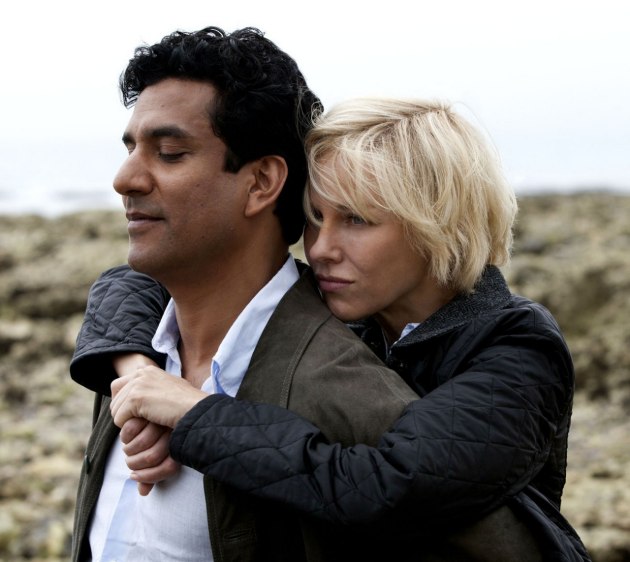 On the whole, this film will not leave you in absolute stitches, nor will it have you in tears- but it will have you thinking about the real Diana story compared to the one you have been told. It's very thought provoking and will also have you picturing yourself in Princess Diana's shoes. I would recommend the movie to anybody who enjoys gossip and talking points. I enjoyed it as an individual and would highly recommend it to everyone to see for yourself and have your own opinion. 
6/10
We at ZAlebs would like to thank Ster Kinekor for inviting us to this month's Girlfriend's Getaway. We can't wait for the next one. Are you going to be watching Diana?