Seems like we're really taking our agenda to the world this year. This week, COLOURS Show announced that they will be welcoming our very own Sjava in their latest episode!
SJAVA
, although the biggest local act to be featured on the show, isn't the first. He comes after last month when
South African rapper, Yugen
Blakrok featured last month. They were actually both on the
Black Panther soundtrack
with
Babes Wodumo too
. Happy to see them taking advantage of the global attention that movie brought them!
COLORS is known for only highlighting the best each emerging music industry has to offer with a mix of indie and mainstream artists from varying countries. Appearing on this show has also allowed many artists to gain thousands of fans from around the globe. Sjava performed his track "Umama" and the show proved to be perfect for a lyricist like Sjava, amplifying his artistry in a way most of us haven't seen yet.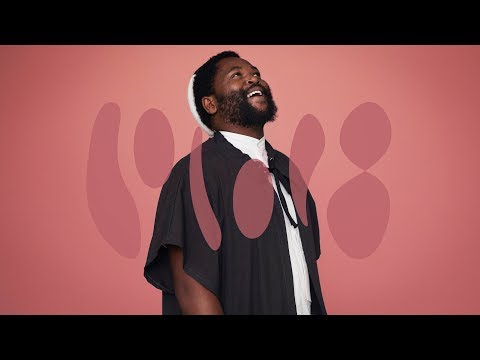 Read more: Yugen was on Colors too!
main image: COLORS show