We're only a week away from seeing yet another musically-riveting season of SA Idols, and whilst many of the auditions have been covered across the country, there are still those nerve-racking live performances that the contestants have to go through. ZAlebs recently interviewed new SA Idols judge and renowned choreographer Somizi on his experience of the countrywide auditions thus far.
When asked if he was nervous about dipping into untouched waters, Somizi had this to say:
"I'm not nervous at all. If anything, I'm excited and I'm looking forward to showing the public this other side of me. If I had to be nervous, I think it would be on a positive note because I can see how people are excited to have me jump on board. They're not looking for mistakes, they're looking forward to being entertained and that's what I've done so far."
Alongside the other judges, Somizi has travelled across the country to find the next SA Idol. We asked him which the best and worst provinces he experienced were.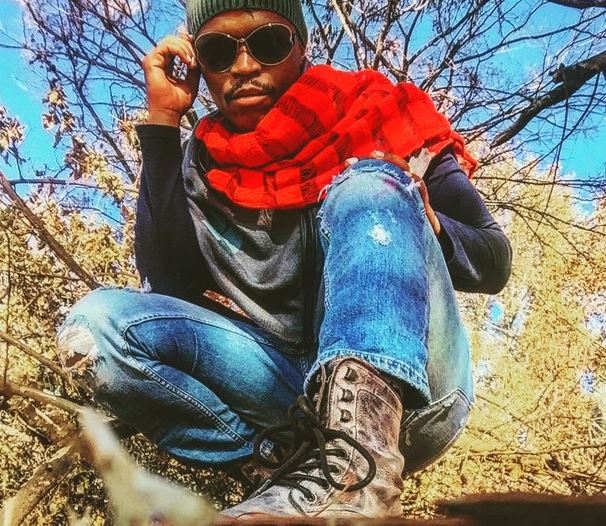 "I was definitely impressed with Pretoria, and in terms of the province that had the worst singers it was definitely Durban, which was shocking to me because I always regarded Durban as one of the best provinces."
SA Idols 2015 is the eleventh season of the show. We've seen many artists born from this competition. However, many have argued that the previous Idols winners have struggled to hit the levels of success they were hoping for.
Somizi made it clear that the onus is on the artists to make the most out of the opportunity given to them, and to not rely on Idols to hold their hands throughout their musical careers:
"SA Idols is a TV show, not a recording company and, secondly, most of the time I personally blame the artists who have won.  How many people can say they had an opportunity to be exposed to the nation and never do anything about it afterwards? If I had an opportunity like that I would've taken it and ran with it.
"There are people such as Lloyd Cele who didn't even win Idols, but still managed to make great strides within our local music industry - because they were self-driven.  They used the opportunity as a platform to sell themselves and took that and ran with it, so you can't expect that now you've won the competition you've made it and things must happen for you, there's still a lot of work that needs to be done after the SA Idols curtain has closed. People need to maximise on the opportunity and make their long-term dreams come true. SA Idols has given you the spoon now feed yourself."
SA Idols 2015 will air on Sunday, 12 July, on M-Net, channel 101.