The self-proclaimed 'Third World Boss' gave his own 16-bar verse on one of the most respected European hip hop shows. The freestyle feature dropped a day after AKA announced that his sophomore album, Levels, turned gold.
In the freestyle, the supa mega gave a shout out to all his African hip hop connects, which included Burna Boy, Ice Prince and of course, his South African hip hop family Cashtime, as well as Da L.E.S. It wouldn't be a true freestyle without him mentioning the late father of our nation, Nelson Mandela, too.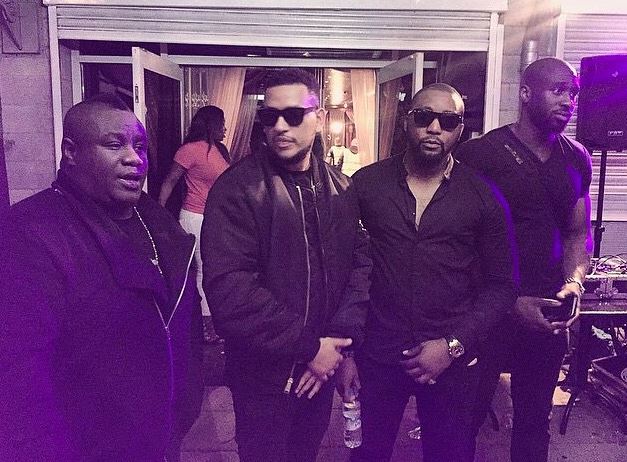 Tons of fans and, surprisingly, even non-fans congratulated AKA for reaching such levels of success. We stand corrected, but AKA is the first South African rapper to appear on the Tim Westwood show which has hosted international rappers such as Kanye West, Jay-Z, Eminem, and Snoop Dogg.
As we all know, there will always be those who disapprove of anything AKA does, and those people were up in arms claiming that AKA did not do a freestyle, but simply rapped his verses from Tumi and the Volumes' Return of the King feature, as well as Run Jozi. But then again, don't most rappers who appear on the Tim Westwood show recite their own verses?
Come on people, let's just admit it, AKA really raised the South African flag high with this one. Hats off to him and his team. 
If you haven't heard the freestyle, here it is below.
Also check out our review of Anatii's The Saga video featuring AKA.