We occassionaly take snapshots of ourselves, food, vacation locations and random pictures here and there on all our Instagram accounts. But did you know that there's actually people who do this not only as a hobby but as a profession too? See kids you can always change a hobbie into a professional venture.
Introducing our Bubbling Under achiever of the week, professional Instagrammer, Andrew  Carrie. 
Andy, who is also founder of Plus Narrative, a creative content marketing development agency shares some of his top Instagram tips with ZAlebs.
Our close friend and South African blogger Sandy Nene spoke to Andrew to find out what does it exactly entail to be a professional Instagrammer.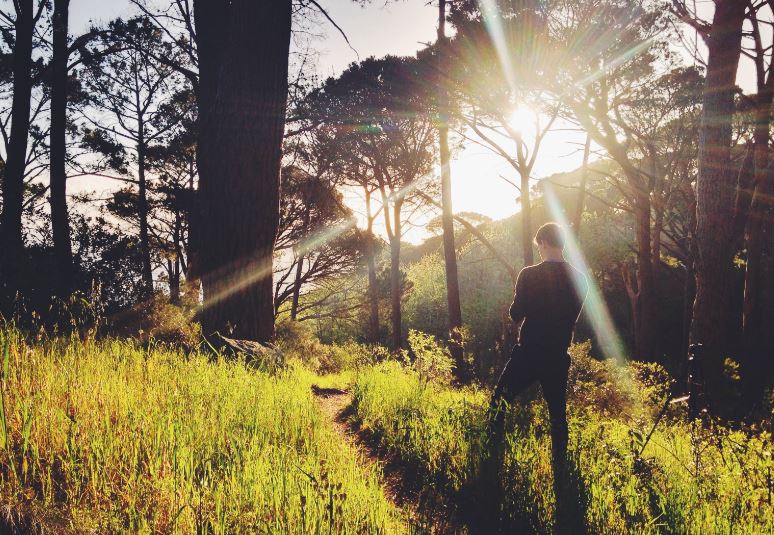 Andy so how long have you been on Instagram? 
I have been on Instagram for about 2 and a half years now.
Do you have a favourite Instagram filter? 
I do not use any of the Instagram filters. I use a couple of apps to get the look and feel in my photos.
As a professional Instagrammer what are the top 5 apps you use when editing your pictures before posting them on Instagram? 
I actually have quite a few from Snapseed, VSCO cam, Litely, Faded and Big Lens.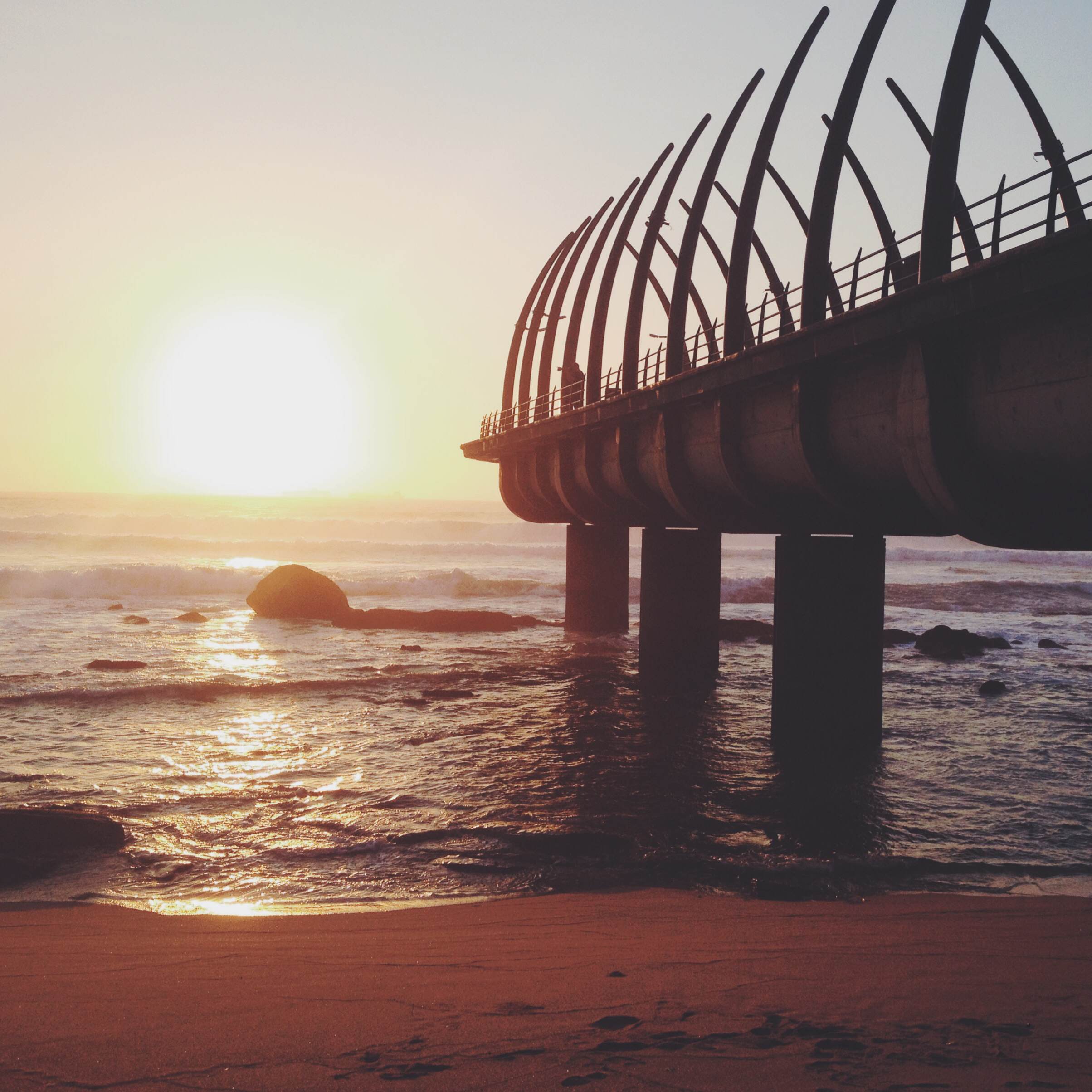 How many times a week do you post a new picture on your Instagram? 
I try to post at least one a day!
List 5 South Africans you enjoy following; 
Wow. Where do I start? There are so many... 
@daneforman 
@d_oyal 
@garethpon 
@roywrench 
@levonlock
List 5 international Instagrammers that inspire you; 
@monaris_ 
@cubbygraham 
@genyvb 
@kat_in_nyc 
@1st
Which are some of your favourite brands to follow on Instagram? 
@nixon_now 
@nike 
@newbalance 
@adidas 
@hypebeast 
@highsnobiety
Do you take all your photo's with your iPhone or just 'most' of them?
[Laughs] This is one of my favourite questions! The answer is yes! I willing never post a pic taken on my DSLR. #iPhoneOnly
Why do you think people like following you? 
To be honest, I am not sure. However, I try my best to express myself and thoughts through taking pictures. I think my followers enjoy where I take "them". I constantly make sure that I am creating thought provoking posts.
Give me 5 tips to grow an Instagram account;
1) Create a look and feel that YOU like and find your niche.
2) Take your followers on a journey.
3) Be consistent when posting.
4) Do collaborations, and interact with other Instagrammers.
5) Get out there. Go shoot. Go on an Instawalk!
Article by Sandy Nene
Credit image: Instagram/Andrew Carrie