Babuyile Shabalala, a performer at heart, music lover and member of the third generation of Grammy award winning group Lady Smith Black Mambazo. Babuyile took the time to answer a few of my questions while on tour with the rest of the group in England.
Though the grandson of a world famous group lead singer, Babuyile is adamant of making a name for himself without piggy-backing on his grandfather's success.
How long have you been with Mambazo?
I have been with Mambazo all my life but officially joined as a member on my birth day last year. 
Tell me more about your passion for music?
My dream is to see the youth proud of its heritage and culture by proudly sharing it with the world.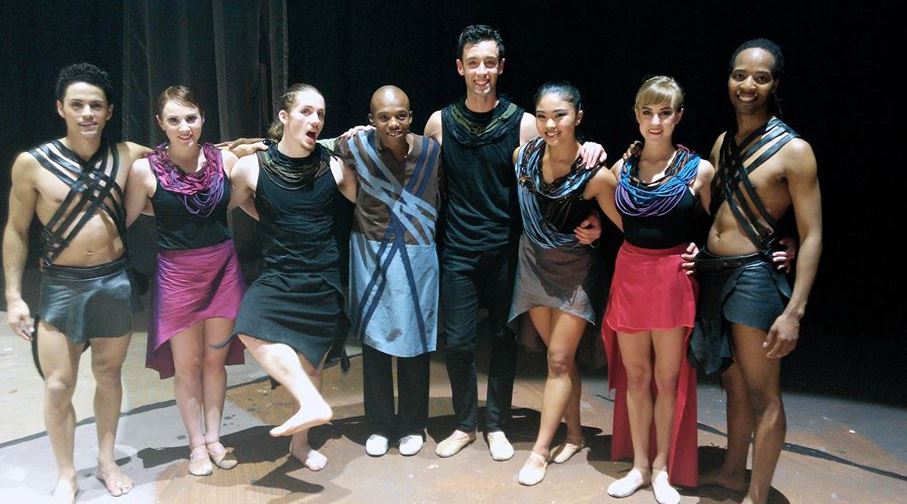 What do you love most about your job?
I love meeting new people and exploring each other's strengths.
Besides touring the world, what do you enjoy most about being surrounded by legends in your field of expertise?
Learning from this group of experienced doctors in music is like being in a mobile academy. The wealth of knowledge is phenomenal.
Who is the funniest member of the group?
It's definitely my uncle Thulani Shabalala, he's such a character!
Who do you get along with the most?
I get along with everyone but love to learn as much as I can from the co-founder Mr Albert Mazibuko.
As someone who has a kid, do you miss her when you are busy touring?
I think of her all the time and wish I could go on tour with her. One day I will.
She's still quite young, how do you make her understand your demanding career ?
My little girl is three but behaves like she's 30 so I'm able to have serious talks with her where I explain my job and absence. She always acts like she totally understands. On the day I leave she will secretly go cry and won't even want to talk to me on the phone because she doesn't want to reveal her sadness. She's so mature for a three year old.  
Aaaaw that's so cute.
It sure is. [Laughs]
Where's your next destination on the world's map?
I'm looking forward to going to Brazil soon.
As mentioned before, you have a very demanding career what does Babuyile do for leisure?
I'm still a kid at heart, so whenever I get the opportunity to play with my younger siblings and daughter I go all out! It's the best way for me to relax.
Besides music, what else do you do?
I'm presenter for an online TV show Durban Online TV. I do voice overs for radio and tv. I'm also the current Theatre Personality of the year in Durban after winning the award last year at the DBN theatre awards.
What movie describes your childhood best?
The three ninja kids [laughs] or August Rush.
The best thing about being a performer is…?
Seeing people go into a trance and being transported into another world through song and dance.
What's the most difficult thing about being on stage?
It's trying to understand and connect with the different type of audiences.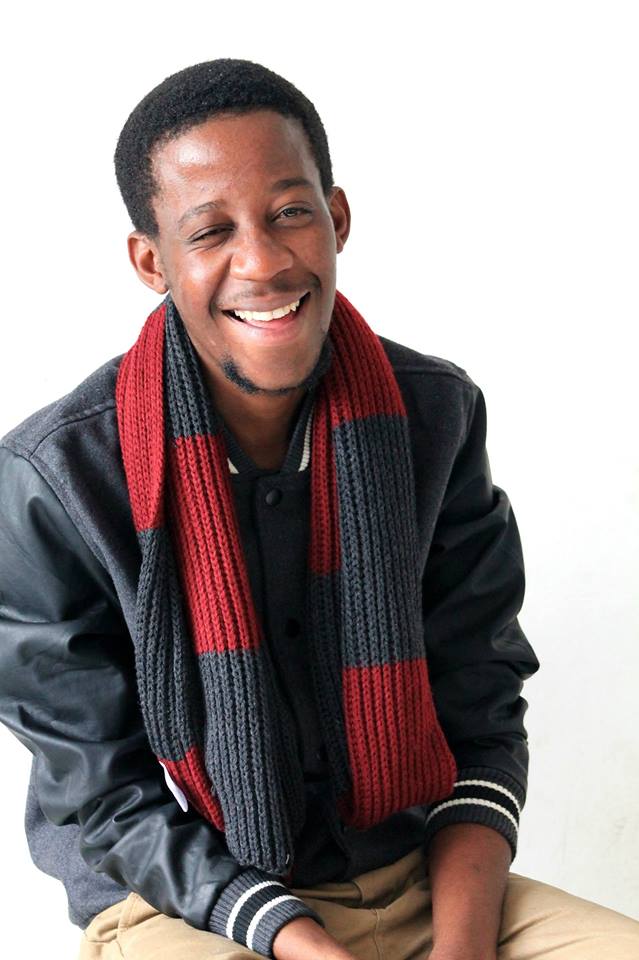 Sandy Nene is a blogger, freelance writer and fashion enthusiast.