Toni Braxton and Babyface finally made it to rainy Joburg on Thursday night as the grown and sexy headed to the Dome for a night of R&B nostalgia.
Our very own celebrities, such as Boity, Dineo Moeketsi, and Winnie Ntshaba, wouldn't let the wet weather stop them from musically teleporting back in time with Toni and Babyface.
Although Boity might've still been a young'n when these two artists were still hot property, especially on the airwaves, Boity was sweet enough to take her mommy to witness one of the sexiest nights out in Joburg. 
Took my mom with to the #ToniAndBabyFaceAfricanTour concert for her bday. Baby face just got on stage. He's still got it! Amaze!! Wow!! 🙌🏾🙌🏾

— Boitumelo Thulo (@Boity) September 3, 2015
One celebrity who was clearly having the time of her life was Winnie Ntshaba. Winnie might be a good actress, but that singing voice is... errm... quite underwhelming. But it's ok, Winnie, at least you knew the lyrics to Babyface's song.
And the wooden mic award goes to Winnie!
The R&B duo still have another date with their South African fans on Friday night.
A moment of silence for the host of the night, Nomzamo Mbatha who looked absolutely ravishing even Somizi couldn't keep his hands off of her.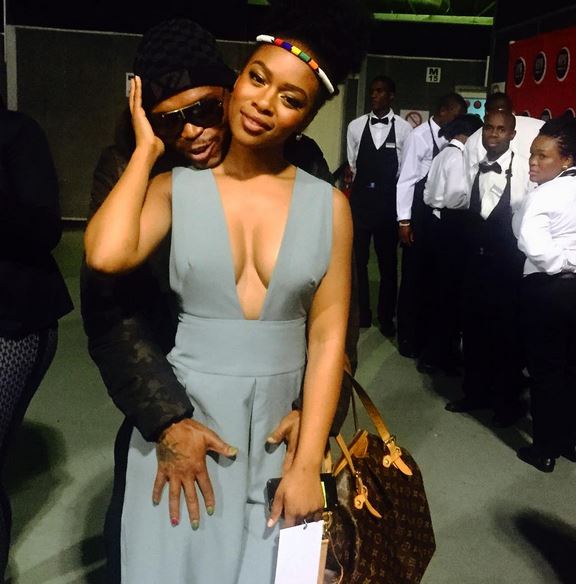 Toni and Babyface have had a great tour thus far. Babyface was in such euphoria at their Durban concert that he even ran between the crowd with his shirt buttoned down. Sexy!
Here are some of the celebrities spotted:
The Bala's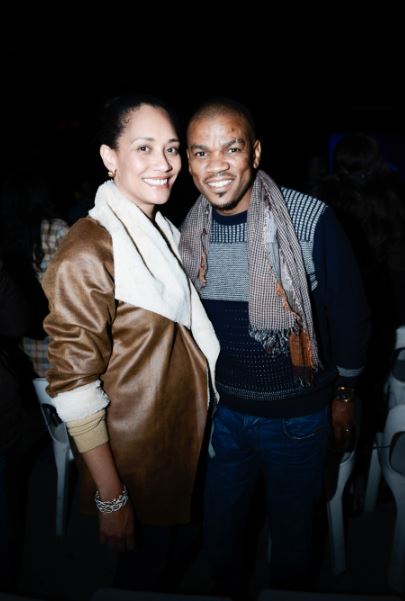 The Black Pearl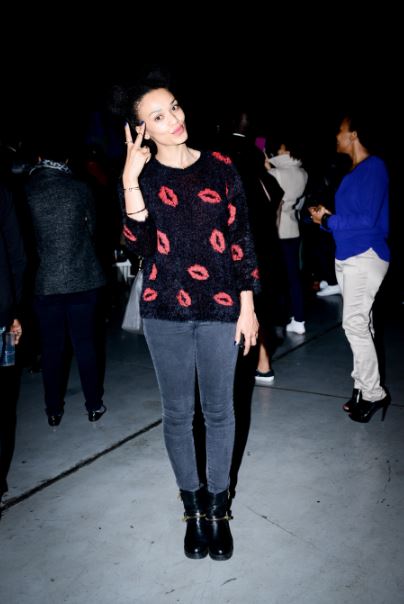 Hugh Masekela and Berita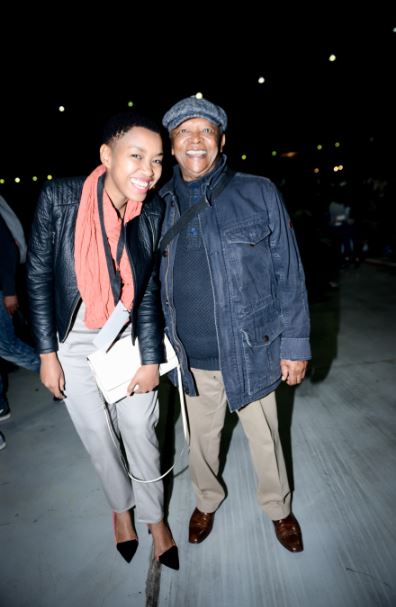 Donald in all black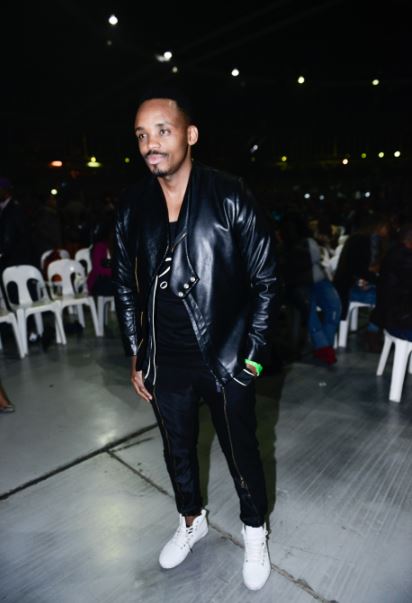 Jabba!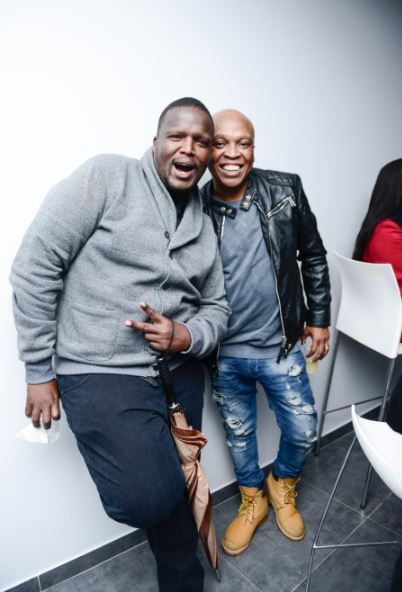 Credit image: Leander Joseph for Canoc Live