You've been in the industry for quite some time now. What has been your most memorable moment to date?
It would definitely be the moment I won a Naledi Award for best actress in a musical. I honestly didn't see that coming. What was also special about that award is that I had always wanted it so it was just a great achievement for my career.
You recently had a great run with your musical "Bianca Revealed" that kicked off in June. For those who didn't watch it, could you let us in on what the musical was about? 
Basically "Bianca Revealed" consists of all the songs I wrote throughout the years as well as a few covers I did.  Ever since I started living in Cape Town I've realised that I have a great following that doesn't know who Bianca REALLY is. Most of them actually think I'm originally from Cape Town; I'm actually from Joburg.  So the main aim of putting this show together was to not only reveal my journey into the industry but also my struggles and triumphs as Bianca.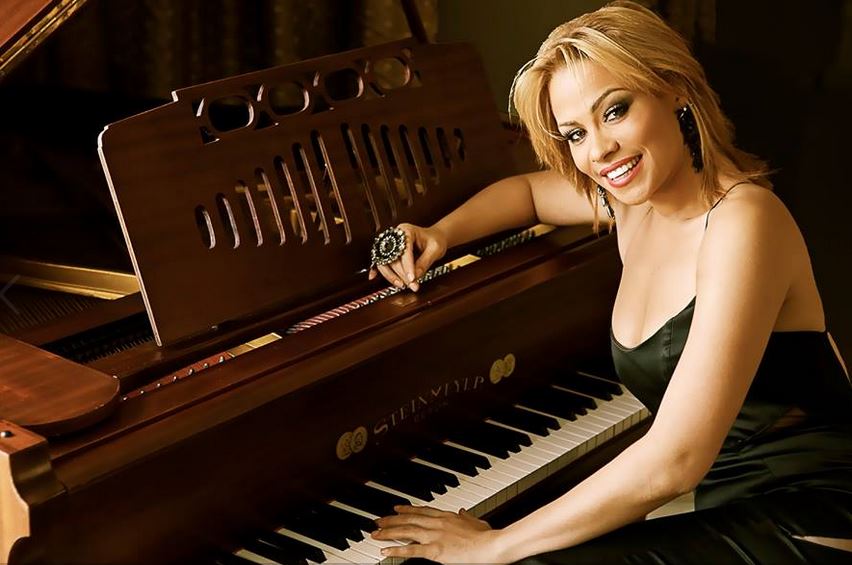 You've mentioned that you're now based in Cape Town. Seeing that Joburg is the hub of entertainment are you planning on coming back anytime soon?
Joburg was the place that I grew up in, it will always be home. Cape Town is just something that followed through and has worked for me, even my mom was asking me when I'm coming back home. I told her I'm going to stay in Cape Town until the city decides to kick me out [laughs]. The main reason I decided to move to Cape Town was to follow my dream of being a musical actress and I think it's been the best decision so far.
So what about SA Idols?
SA Idols was just something that kind of happened and I had to roll with it. It was a massive opportunity that I couldn't let slip through my fingers. It's been almost twelve years now and like I've mentioned it was something great that was presented to me and I grabbed it by the horns and ran with it. 
Because of Idols I found myself opening for the likes of Usher, Alicia Keys and Beyonce'; who wouldn't want to be doing those type of things for their career? But then my journey steered in another direction and people didn't really understand why I left the pop-culture genre and decided to do Afrikaans music. Now my journey has steered me into doing musicals and this is exactly where I want to be and grow.