Phumlani Dube is a household name in the radio industry, and had a show on the biggest station in Mzansi- Ukhozi FM. Find out what makes the radio DJ now businessman tick, as well as why he's crushing on Pearl Thusi.
ZA: Where did you graduate?  
PD: I am a graduate of The University of Life. I have no degree or diploma. I finished high school and I joined Durban Youth Radio 18 years ago. However, I have attended a number of crash courses at institutions such as the Institute for the Advancement of Journalism, University of Natal (now University of KwaZulu-Natal) and Potchefstroom University (now North-West University). In 2000 I was awarded the Steve Biko Scholarship to study Newsroom Management.
I served a stint as a cub reporter at Gauteng youth radio station YFM in the same year as part of the scholarship programme, which was funded by the European Union. I've worked in many fields of employment since then and I've self-taught myself many skills through observing, trying and doing. I have learned many things through my own experiences. I graduated from The School of Hard Knocks.   
ZA; How long were you with Gagasi FM before landing a show at SA's biggest radio station, Ukhozi FM?
PD:  I was with Gagasi FM for exactly two years before I joined Ukhozi FM. I was one of the first people whose voices were heard on Gagasi when the station launched on March 13, 2006. Those were the best times of my life.
ZA: You recently left East Coast Radio, what's next?
PD: I work as a Brand Ambassador for a Durban-based debt consultancy firm called Pioneer Debt Solutions. I also run my own business, PD PRODUCTIONS, which is an event and PR agency based in Durban. So that's what I'm focusing on right now.
ZA: How did your nickname 'Big Pun' come about?
PD:  I got the nickname when I was coming up as a boxer in my high school days. I was a hard hitter, a heavy puncher. I meted out heavy punishment to my opponents. They called me The Big Punisher and it stuck with me.
ZA: According to you, who's the hottest female on radio right now?
PD: Zaba Simbine and Pearl Thusi.
Give me 5 Radio personalities you grew up listening to;
1.       Kansas City
2.       Bhodloza Nzimande
3.       Reggie Khumalo
4.       Mandla Malakoane
5.       MaLindi kaNtuli.
ZA: Tell me about your current venture, what's this business about?
PD: PD PRODUCTIONS is an events management and Public Relations business. We offer a variety of PR, Marketing and social media solutions to promote businesses, products and services. We are specialists in events management. We have links to celebrity talent in all areas. We can help you book the MCs, DJs, comedians, magicians, poets, speakers, singers, dancers and artists you need. Our office is located on the 8th floor, Permanent Building, 343 Anton Lembede (Smith Street), Durban.   
ZA: Is this something you've always wanted to do?
PD: Yes I've always wanted to own my own business for as long as I can remember. Being an entrepreneur is in my family's blood.  I particularly chose Events and PR because it's my passion and I have a reputation as a good PR person. I excel at "getting the word out there". I know how to make people pay attention.
ZA: Which sport did you enjoy playing at school?
Body building, boxing, tennis and table tennis.
ZA: What's your favourite sport to watch?
PD: Boxing.
ZA: And your favourite South African soccer team?
PD: Kaizer Chiefs.
ZA: Who's the hottest sportswoman right now?
PD: Serena Williams.
Where to find Sandy Nene, the blogger behind this article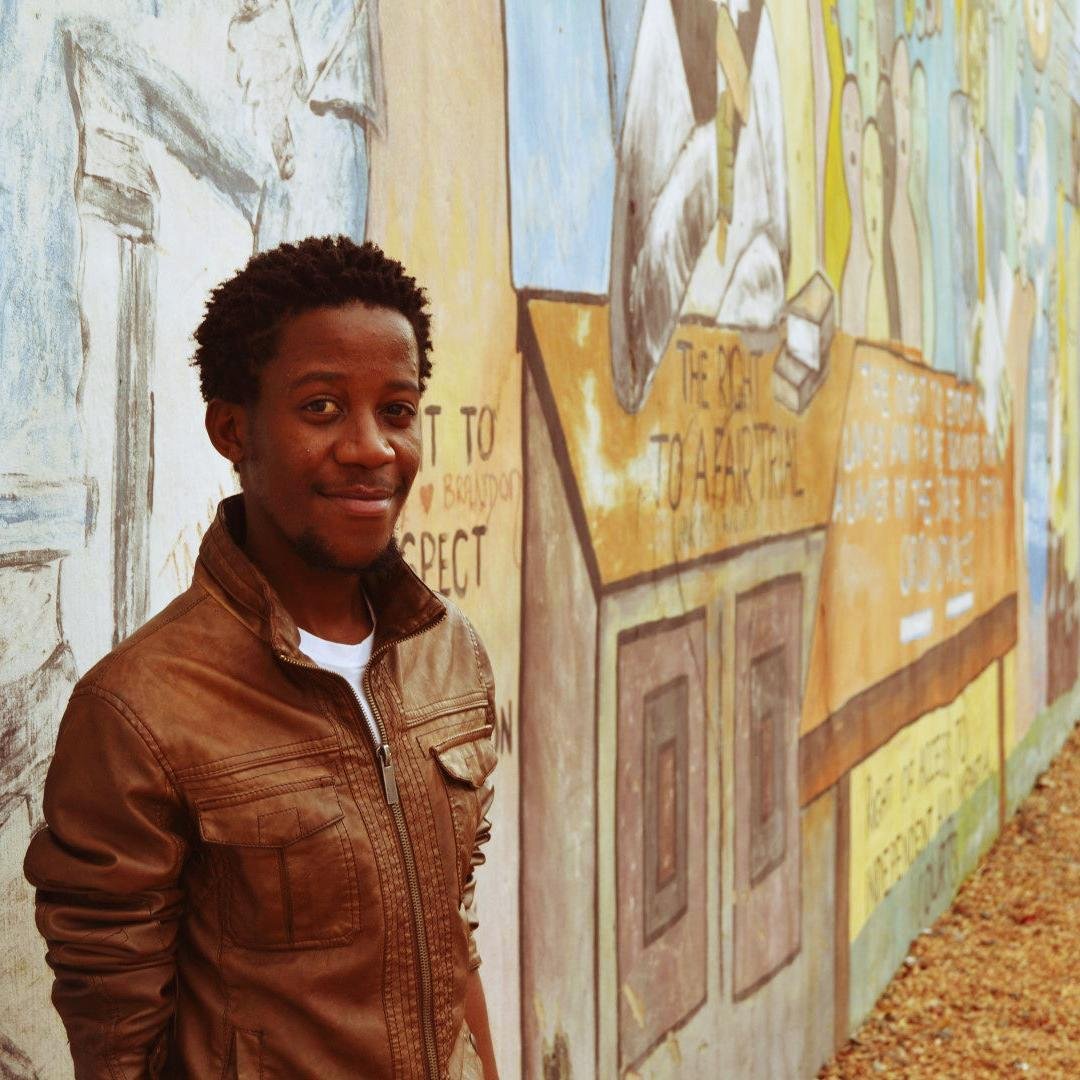 Blogger and entertainment journalist, Sandy Nene, is a regular on ZAlebs and can be found all over the web. See some of his articles for ZAlebs here, and visit his blog, www.SandyNene.com