Bonang Matheba has come a long way in the entertainment industry.
Some may look at her rise to the top as something that happened overnight. But no, like any other successful person out there, she has had to work really hard to get to where she is.
In a blog post on her website, the TV and radio personality has reflected on her 13-year journey in the industry. She also shared some of the lessons she has learned along the way. 
READ: Bonang Matheba tours E! LA studios
She believes that you need to focus on yourself. "The most important rule for any person that's passionate enough to see their dreams come to fruition is to be focusd. I've taught myself to never focus on negativity on social media, in life, during conflicts, at work or even demeaning tabloid headlines," she stated.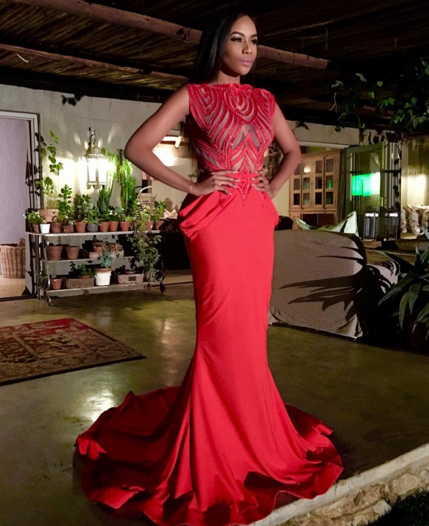 She said she works so hard that she can't afford to be distracted by negativity. "I've realised that the more you ignore, the happier you are at doing the things that matter the most. I simply block negativity and move on."
READ: Bonang Matheba on Pearl Thusi: She doesn't bother me
Having a good team around you is also important, according to the Top Billing presenter: "I knew earlier on that I needed to have a good team behind me in order to accomplish all my goals. Always have a clear plan and put strategies in place with timelines. 
"The company you keep plays an important role in shaping the person you become, and this applies to the entertainment industry or corporate SA." 
She also spoke about how she has been rejected a number of times. However, she never let those failures get her down.
"From countless auditions, job interviews and opportunities that I've lost or being rejected. And every time that happened, I never wallowed in self-pity or got discouraged. I simply went back to the drawing board, came up with a new plan / strategy and tried again.  
"If your goal is clear, always keep it moving till you get it. Grind till you own it. Because a dream delayed, is not a dream denied. A little bit of patience and faith goes a long way. Remember that life happens on God's time and not yours."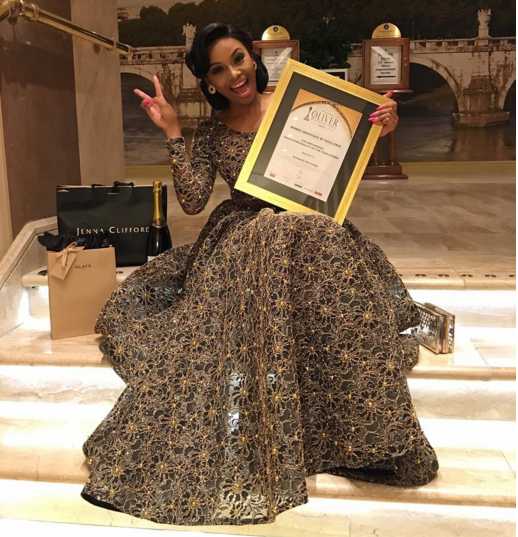 READ: Bonang Matheba wins Star Power award 
Bonang also touched on the importance of time: "I always say that it takes four to five years to create an 'overnight' success. Believe in the power of time, but also understand that it might take a little longer to get what you want."
Lastly, she believes in saying "no". "It is so easy to say yes to your boss, partner, friends or even an endorsement deal. Ask yourself these questions before you commit first: Is this in line with my goals? Do I genuinely love this? Will this take me to the next level? Am I willing to sacrifice? Am I looking at the bigger picture or will this be an instant gratification?"  
Bonang will be sharing some of her experiences every week. We can't wait for the next instalment!
Image credit: Instagram