Some may know her as "Matshidiso Mafokeng", others know her by her birth name, Buhle Samuels and some; sadly, know her as that bootylicious actress on Muvhango.
Buhle, once told a local publication that she would, one day, love a role that didn't involve the whole of South Africa gawking at her bum. Unfortunately, that role has clearly not presented itself to her yet.
Besides her success she and her bum have garnered on Muvhango, we have a slightly different story to tell about Buhle, one that made us fortunate enough to know Buhle on a personal level, even before the Muvhango fame.
As an entertainment site ZAlebs attends a lot of events, hence, we get to mingle with other media publications and TV channels. When we began attending the coolest events in the country, we came across a younger Buhle at the 2013 Channel O African Music Video nominee announcement event.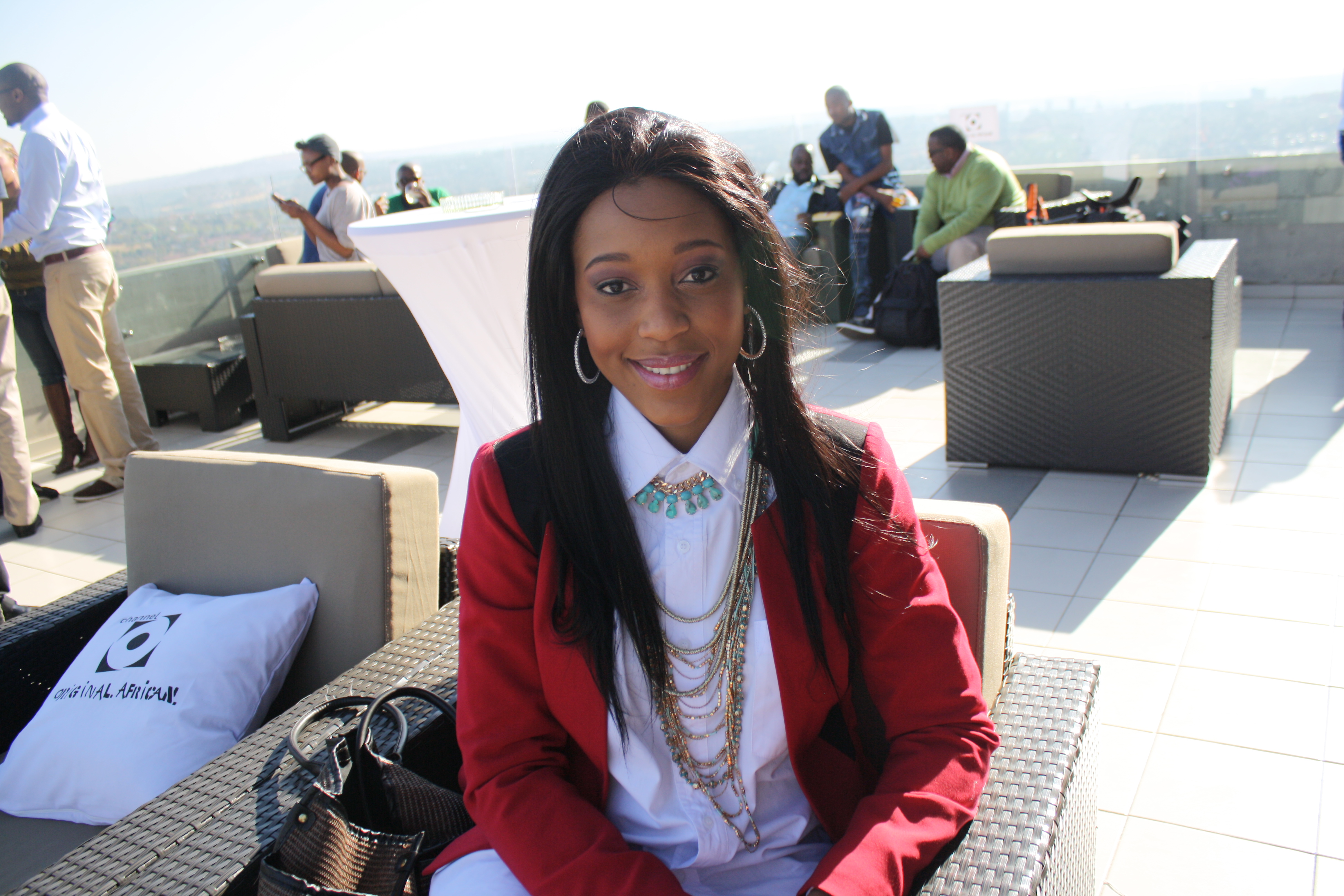 Buhle at the time, still worked as a presenter for Africa Magic's breakfast show and it was so refreshing to meet such a genuine person as she. Whilst sparking up conversations with the rest of the media, Buhle was always in a professional mood when the camera was on her, we guess this is why the Muvhango production team selected her for the character of "Matshidiso". As soon as the camera was off, she was back to conversing with everyone and not because she felt like she had too, but because she really did enjoy conversing with everyone.
Usually in these events, media folk (well, not all of them,) tend to keep to themselves even when we see each other at 3 events in 1 week. Believe it or not some media folk are shy, but not Buhle, who treated everyone as though they were "family".
She definitely left a lasting mark on us, and it isn't a surprise to us that her career is now thriving on Muvhango
She seems like a pleasure to work with, and certainly a pleasure to know.