Credit: Facebook/Catherine Grenfell
ZAlebs chats to 5FM DJ and musical guru Catherine Grenfell about her children starting a band and her views on local artists and their sense of entitlement.
What's the one thing that still annoys you about how the music industry is run?
I wouldn't say it's about the industry as such but I'd say its how some celebrities have this sense of entitlement where they expect to be booked at certain gigs or they expect people to buy their music and it's not like that at all.  Although a lot of artists have changed their attitude and have realised that they have to work just as hard as the international artists- you cannot expect for things to easily be given to you.  Our local music industry is a whole new ball game at the moment. We have artists sounding like their international counter-parts but still giving it that South African sound and flavour to it.  
If your kids came up to you in the next ten years  and said they wanted to start a band, what would your advice to them be and would you be willing to be their band manager?
I love my job and I'd definitely want my children to love theirs and especially have the courage to follow their passion.  So whether they want to be accountants, lawyers or become a members of a band I would happily support them.  However, I'm also going to be honest to them. I'm never going to be one of those parents that's going to lie to them and say they sound great when they actually don't. I've always been honest to them and would like to keep at that.
I foresee bands in the future in my household already.  My eldest son plays drums my second son will be learning how to play the guitar next year and my daughter is just a dancer. She loves to dance! So yes, I do foresee a band in the future which I will definitely support. I'm not sure if I'd actually want to manage them but I would steer them in the right direction. 
Still on the topic of bands, your favourite S.A group/band is MiCaSa.  What are your thoughts on their new album MiCasa Sucasa?
Unfortunately, I haven't listened to their whole album yet, unfortunately being in the music industry I receive so many CD's so I've been trying to listen to albums as I go along but I don't always get to everything.  Nonetheless I love MiCaSa, they're an amazing South African band in the past we've had artists and bands like Johnny Clegg and Freshly Ground who've really placed the South African sound on the pedestal but I think MiCaSa has now taken into to an entire different level.   They're one of those bands that easily bring people together with their happy feel-good music.  Everybody can listen to MiCaSa their music is not directed to one group of people but to an entire nation which I view to be absolutely amazing and that's why I love them.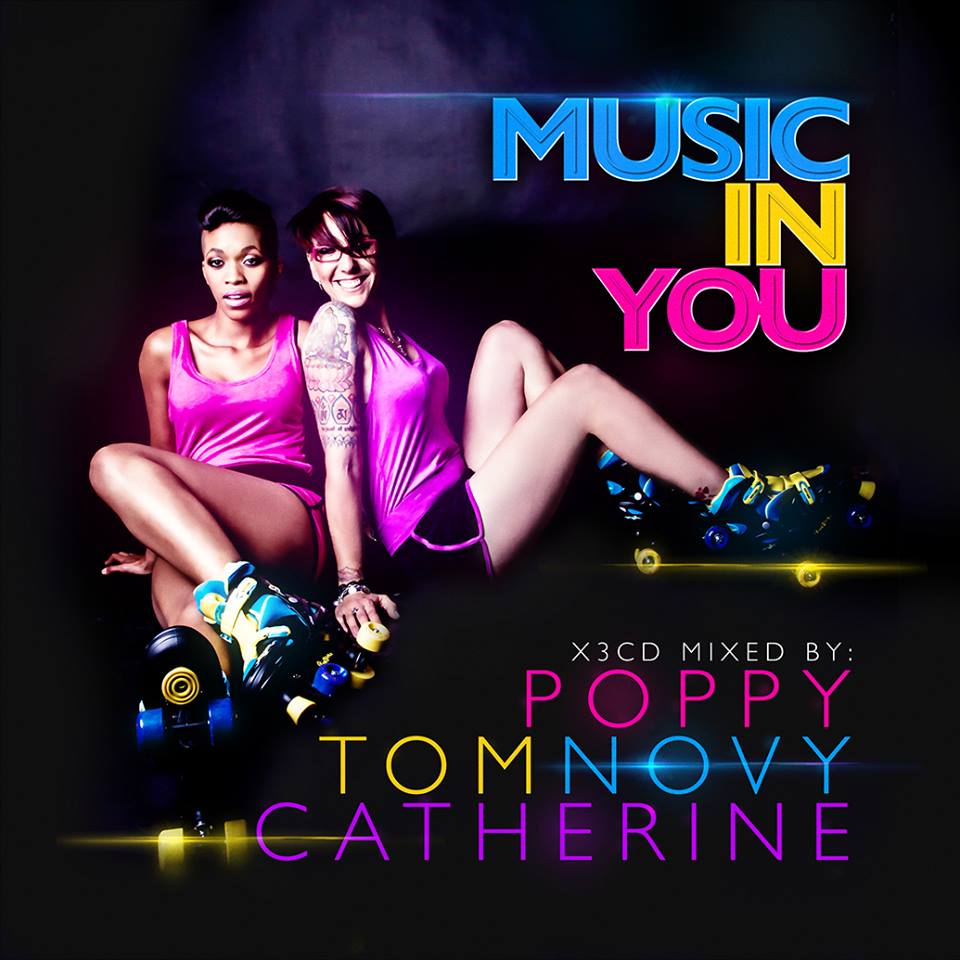 2014 is on our door step, is there anything else your followers can look forward to hearing from you next year?
2014 will be yet another busy year for me, more gigs and also I'd love collaborate with a producer and start to write my own songs.  I have this great set of music that I haven't used yet and it would just be so much fun to get in the studio and start playing around with it even more to see what magic can be recreated from those songs.  In 2014 I also just want to discover new bands, I keep on telling people that not one genre of music is worth more than another genre I've find that people who like one genre will only stick to that genre and dislike other genre's which I feel they're robbing themselves of great music that is out there and is waiting to be listened to.  So I'm really excited to listen to what bands in 2014 have to offer whether they're rock, house or pop bands they must just bring it on for all of us to hear. We as South Africans should also go out of our way and support these bands we really have some amazing talent waiting to be tapped into.
Catherine currently has an album out with fellow 5FM DJ Poppy Ntshongwana titled "Music In You" Here's one of our favourite songs from the album
Credit: Facebook/Catherine Grenfell