So a little birdie has just informed us that Australian actor Hugh Jackman is now the official global ambassador for Qantas airline…halalala…good for him.
However, it is not only Hugh Jackman and other international celebrities who can hold bragging rights when it comes to their association with international brands. South African celebrities have also been hand-picked by international brands to represent them.
J'Something: Creative Director of Huawei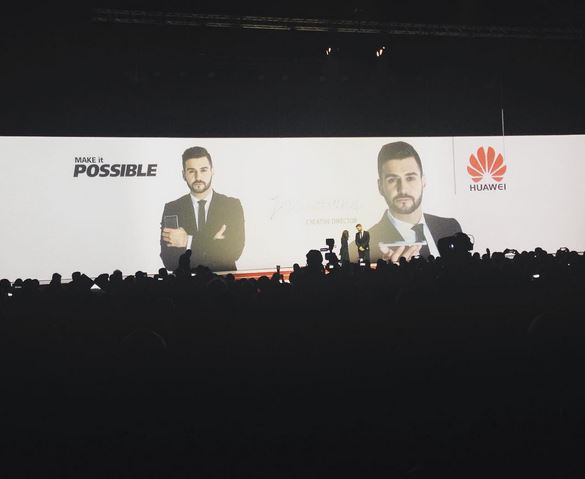 In July, cell phone brand Huawei launched their latest cellphone model, the P8. After the launch, the brand surprised many when they announced that J'Something would be the brand's African Creative Director. When we heard the great news, all we thought was …'Ka Ching!'
We're sure J'Somethings' payslip looks amazing lately?
"I've been so damn excited to announce this incredible opportunity that I have before me so we've been working behind the scenes tirelessly for the last couple of weeks making sure that we've got all our plans ready for the next chapter, which I think people need to be aware of, it's going to be phenomenal what we're about to do, man." J'Something said during the announcement.
Bonang: The face of Revlon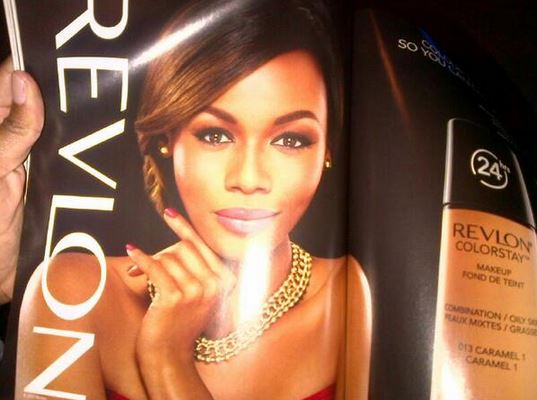 In 2013, the entire Bonang nation went into a frenzy when their Queen B* revealed that she'd be the first African ambassador for Revlon. Our favourite moment was when Bonang's gigantic Revlon Billboard was suspended over a building in the heart of Braamfontein for all of us to see.
That billboard was a testament to Bonang's sheer hustle, not even her haters could deny that major move.
Nomzamo Mbatha: Neutrogena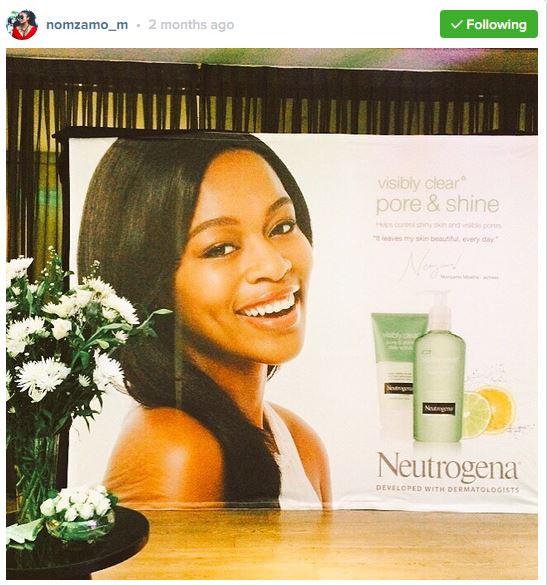 Tell me Sweet Something actress Nomzamo Mbatha also has her own bragging rights after she was announced as the new ambassador of skin care brand, Neutrogena.
Beauty meets beauty product - the perfect match!
Trevor Noah: Daily Show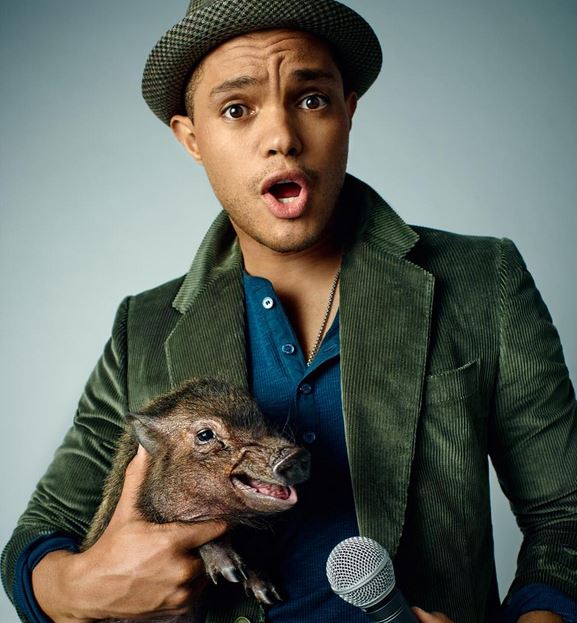 ​
But of course, how can we forget South Africa's golden boy, Trevor Noah, who is officially the new host of Comedy Central's The Daily Show, which is set to air on the 28th of September 2015.
So the next time your international friends boast about their international celebrities and the brands they're associated with, make sure you show them this impressive list of our own celebrities making major moves with major brands.
Credit image: Instagram