Ever had the fantasy of being stopped by a sexy traffic cop? Well, in SA a sexy traffic cop is something we hardly get to witness, but one can fantasise, right?
On Tuesday, South Africans woke up to a very comical video from a citizen who goes by the name of Clive Naidoo. Clive had taken a video of a very feisty traffic officer whom he claims stopped him unfairly after she accused Clive of crossing a red traffic light.
Unfortunately for Clive, he bit off more than he could chew after the officer gave off an impeccable show for us to watch and laugh at.
Apart from #CliveNaidoo trending for almost the entire day for all the wrong reasons, we started fantasising about which male celebrities we would love to be stopped by if they were traffic cops. Not to mention how delicious they would look in uniform too.
Here's a list of our celebrity Bhut' baes we'd love to be stopped by if they were traffic cops.
Officer Bhulose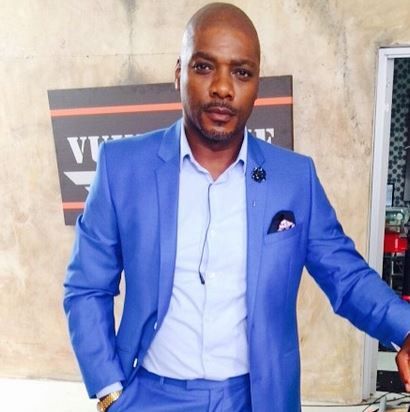 Ladies, and other gentlemen *wink*, imagine getting stopped by Uzalo actor Mphumelelo Bhulose after disregarding the rules of the road. We know that drivers can only be physically searched by same-sex officers, but honestly, having Mphumelelo search us would have our mind racing! Don't get us started on his Durban accent. *Swoon*.
Officer Twala
Isibaya actor Siyabonga Twala, whose sex appeal just skyrockets through the roof every time he frowns, is one officer we wouldn't mind getting arrested by. The thought of looking into your rearviewmirror and realising it's "Mpiyakhe" who has just stopped you would drive us to hide our driver's licence just to have him ask us more questions.
Officer Kunene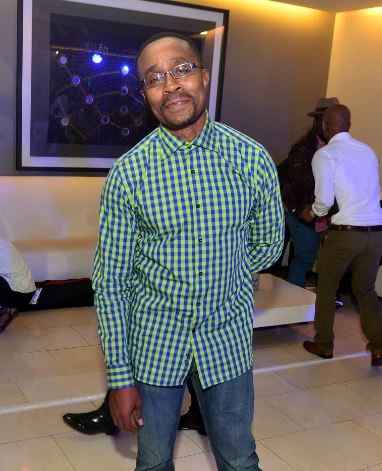 Vusi Kunene's bad boy persona on television has us thinking that he might actually be one of those traffic cops who would request a bribe from us, but nonetheless seeing him in uniform wearing a pair of traffic cop sunglasses would be such a treat! Hmm... we wonder how good he looks like on a bike too.
Officer Mthabela
Last but most certainly not the least, actor Muzi KaChibi Mthabela would be our ultimate traffic officer, we'd want to be given fines every chance we get. Have you guys seen what an amazing body this man has!? Another officer who sounds amazing when speaking Zulu too.
PS: We're not being tribalist that all our officers are Zulu, it just so happens that they are.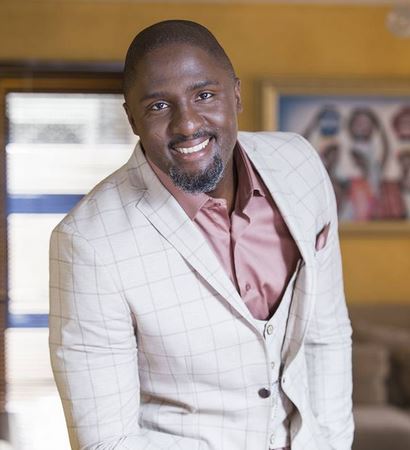 Anyway, Lil Wayne's Mrs Officer track would be quite suitable for this list. Don't you agree?
Thank you Clive and the lady officer for the inspiration.
Credit image: Gallo images