We sit down with Top Billing heartthrob and model, Chris Jaftha who lets us in on a few things he likes in life which includes women, presenting and staying fit.
Who is Chris Jafta?
I am an actor/dancer/singer/voice-over artist/MC/model/presenter
I've been described as a paradox which sums me up in the tiniest nutshell. I'm fun, humorous and crazy with one breath and with the other I am an extremely introspective and deep individual.
How has being part of Top Billing been like for you so far?
It's been great. I meet so many great and inspiring individuals, I learn about things I would not have learned on a normal day and I get to travel.
What has been your highlight and best interview on the show?
It's so hard to say because I've enjoyed every interview. However, James duigan was probably one of the best interviews so far. We had a crazy amount of fun.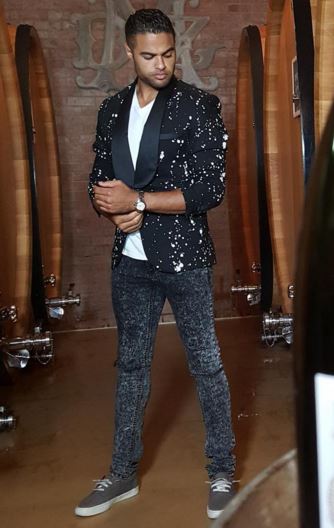 Either than Top Billing, what else are you working on?
There are a few things in the pipeline you'll know about it when it transpires, I'll be doing a lot more film as well and I MC all the time.
You have an amazing physique, please share your exercise routine with us?
I do weights as well as boxing. I'm an ambassador for Movement X. So I do all my high-intensity interval training there
And I eat as healthy as possible. I used to be very strict with my diet but I have given myself a bit of leeway.
It is 30% diet and 70% gym with focus and dedication.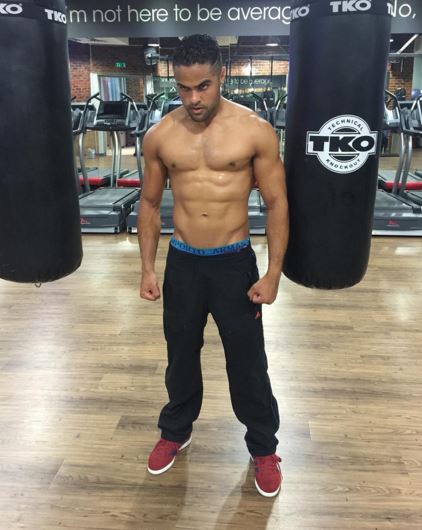 Who are you dressed by when out and about?
At the moment, Shaldon Kopman at naked Ape is hooking me up with some dope threads, but many others have
Collaborated with me. The likes of Craig Port, Paledi-Pulse, Arrow-New. I'm also working very closely with Noose & Monkey.
 
Does the SA entertainment industry pay good money?
It depends, really. There is a lot of money to be made. You just have to be smart and make sure people
Buy into the product or idea.
Describe your ideal woman to us.
A woman with values, who is honest and has integrity, must be loyal, intelligent, must be humorous .
I also like a woman who is giving, caring, adventurous, hard-working, has pretty feet and I must say I prefer brunettes.
You did say ideal woman! (laughs)
Image Credit: instagram
Watch our interview with Top Billing presenter Jonathan Boynton-Lee...