After a nail-biting season finale, Clash of the Choirs crowned its newest winners. Team JR from Mpumalanga took home the prize on Sunday night.
Fans of Team JR and Team Kelly were at loggerheads since last week when it was revealed that both parties were selected for the finale.
The judges in the previous weeks had expressed that they would've loved to see a female take the title this year, but this did not settle well with some of the viewers who thought the judges were being biased towards Team Kelly.

Unfortunately for them, the judges' wish was not granted as Team JR's supporters voted vigorously to ensure that his choir took the title and the R1,250,000 cash prize home.
JR brought out the big guns with his skill in music arrangement and the ability to bring out the best in his choir.
In a recent statement, JR emphasised that people shouldn't vote for him but vote for the hard working and talented choir members he worked with.
People heeded to his request and saw his team celebrate on Sunday night after beating six choirs.
An interesting fact about Team JR is that they were the only team to not be in the bottom two for the whole season.
One of our most favourite moments from this season was when rapper Riky Rick dedicated his Sondela performances to judge Rebecca Malope, who seemed more than elated to be dancing with one of the best rappers in the country.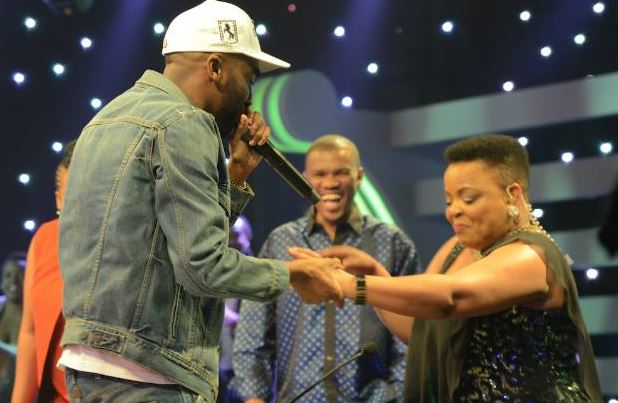 We also saw Rebecca Malope getting down to Kwesta's Ngud performance in the season finale, although at first she wasn't sure of the song, the gospel singer let loose eventually.
Although Team Kelly were the runners-up, Anele emphasised that their loss did not take anything away from their great talent, and urged the choir to use the opportunity to catapult themselves to the greatest of heights.
Anele also mentioned that South Africa does not have a problem with talent but a problem with proper management. Her statement was echoed throughout Twitter by viewers and artists.
Congratulations to both teams for doing an outstanding job, this year's season was undoubtedly one of the most entertaining in comparison to others.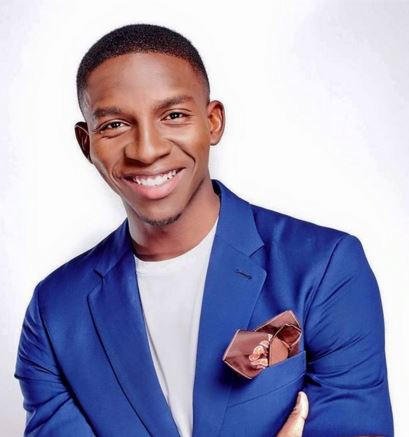 We also take our hat off to host Lawrence Maleka, who handled his job very well.

Image Credit: Facebook