Vodacom is turning up the volume with the revamp of music streaming platform, Deezer.
Vodacom Deezer users can look forward to an exclusive new collaboration with hip hop star Da L.E.S around the much-anticipated release of his new single, P.A.I.D.
The 90s-inspired track, which features AKA and Burna Boy, is set to pick up where its predecessor, All Eyes On Me, left off.
"Yo, I'm just so excited about this new partnership with Vodacom Deezer that will see my track available for live streaming to my peeps. It's an amazing track that I cooked up with my boys AKA and Burna Boy. I really think Mzansi will jam to it and wild out when the official video drops. Everyone should go on Deezer, 'cause it's pretty dope. You know how we do." said Da L.E.S.
Here are a couple of photo's from the Deezer exclusive launch:
Da L.e.s and Nomuzi turning it up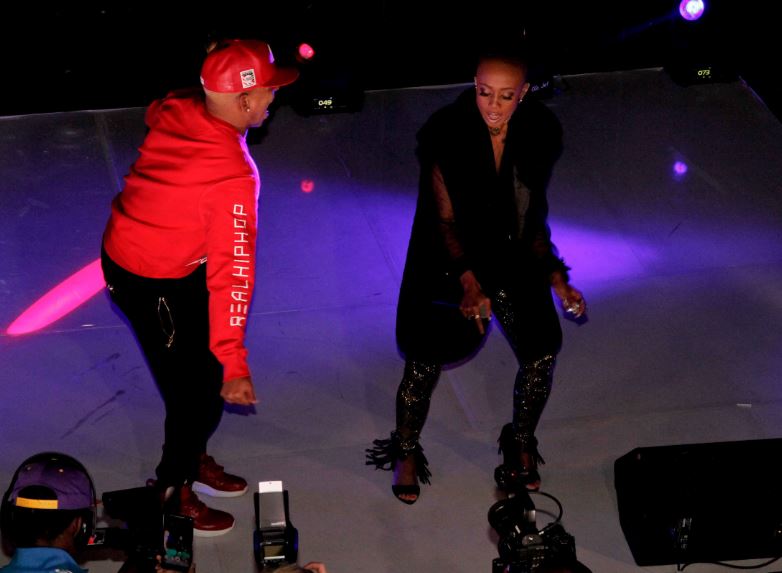 Is the blonde look the in thing these days?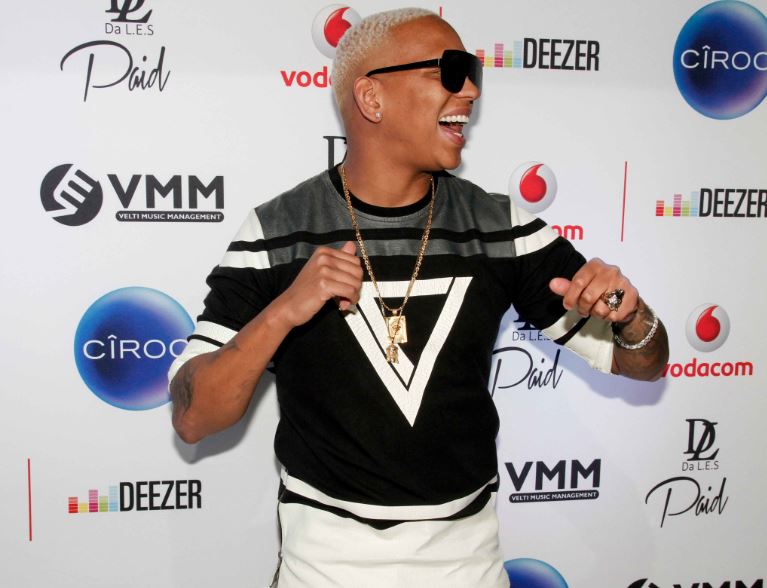 The cool kids of Jozi came through to support
DJ Milkshake, what's up there?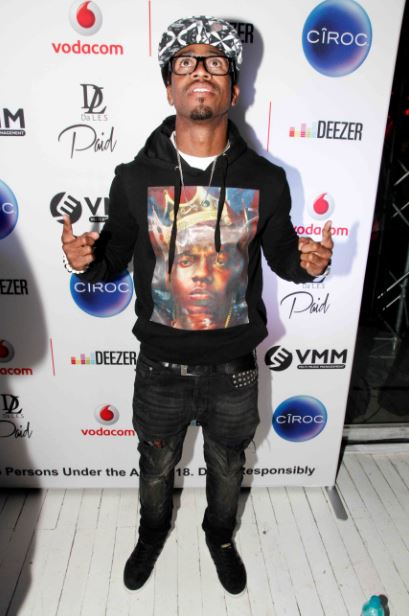 The game changer Anatii