Being eliminated from a music competition as big as Idols SA can be heartbreaking, but after the tears have dried up, the realisation that new doors have opened sets in - and you get on with your career.
Idols SA season 11 participant Dineo Moseki, who was eliminated in the top seven leg of the competition, is one such example of the above.
The 23-year-old told ZAlebs that after her exit from Idols SA, many record labels wanted to snatch her up.
Fast forward to this week and she has just released her first single, entitled Florenzo.
"Life is great, it's wonderful and I am feeling blessed. I have become a musician that I have always wanted to be. This week is the best because I released my single on iCloud and people can listen to it. I didn't win Idols SA but the platform really opened doors for me and I can see my career moving forward," she said.
The petite musician, who is originally from Vryburg in the North West, said her single is all about love, and it was inspired by the hatred that foreign people endure in this country.
"Florenzo is about love. In the music video you will see that I am in love with a man who is a foreigner. I am encouraging people to love each other despite your nationality, people from foreign countries are judged and hated which is wrong. Love is all about what makes you happy, people should not loom at where that person is from," Dineo said.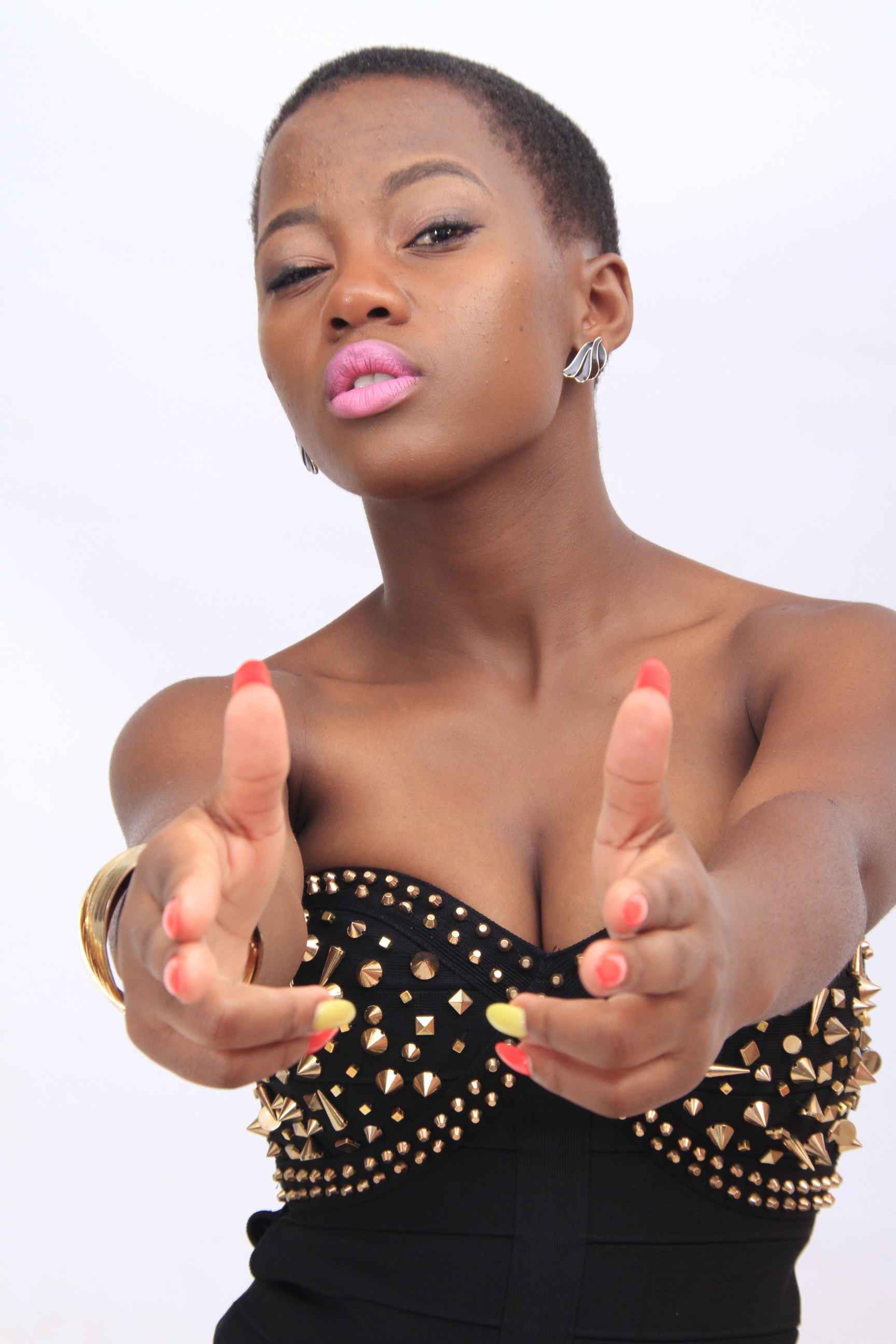 Even before the release of her single, Dineo revealed that she had received many offers for gigs and scored herself a few endorsements.
"When organisers invite me, I ask about their audience so that I know what to prepare for them. I still perform songs I did on Idols and if it's a club, I remix songs with the DJ. People are supportive of my music, although I have received negative comments from other people. When I step out to the public, I make sure I look good and that's all thanks to SigaL boutique in Sandton who are dressing me, and Black Oliver hair who do my hair," Dineo added.
The house and afro musician released her single through 1st JHB music, who are popularly known for their house artists - namely Trademark, Zinhle Ngidi, and Xoli M. 
Image Credit: Supplied