DJ Dimplez has been making a lot of noise since dropping his current single Yaya which features Anatii and Dreamteam. Let's also not forget his 2013 summer single Toast. Yep, we're still doing the nae-nae dance to that song too.
ZAlebs caught up with the hip hop DJ/hit-maker to hear more about his current album project and if he'll be releasing it just in time for the December vibes.
The year 2014 has seen you take it by the horns and sling it across the field (Well that's what we think) Is there anything music wise that you regretted doing in 2014?
Nah no regrets at all. I enjoyed all the tracks I featured on. Music is made in the moment and if it feels right in that moment, it can only be right. I was asked to feature on some of the biggest songs this year. Not many DJ's can tell you that.
Just when we thought Rands & Nairas was one of the top hip hop tracks of the year, you hit us with Yaya. We're always interested in the studio production process of a hit, how did you, Dreamteam and Anatii link up and who came up with the hook?
Well Anatii and I are always working on new stuff. We invited the Dreamteam boys to come hang out in studio. We had an idea of what we wanted to give them. Anatii had a beat that he had been saving and we happened to come across it while messing around. The Dreamteam boys went nuts and we stuck with it. The hook is both Dream team and Anatii.
This might be an unfair question to you as a hip hop DJ but as a local hip hop supporter who do you think holds the title of best hip hop verse in SA and why?
My honest opinion. K.O's verse on Run Jozi is the best verse in SA hip hop right now.
We see you attended your homie (Lungile Radu's) wedding this past weekend. Will Dimplez be following in the footsteps of his friend Lungile anytime soon?
Not anytime soon.
For those who might not be in the know, you're also in the process of releasing your album soon. Is there a favourite unheard track from the album you like and personally what does that track mean to you?
I can't really talk about it. All it is right now is a beat and a crazy hook. It's a song that goes against the grain of what's being released right now in SA hip hop. As it's still a folder we decided to call it Criminal.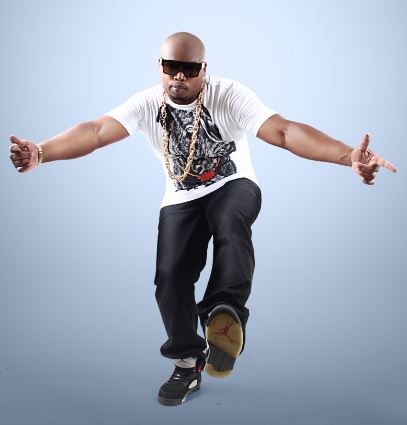 ​
When is the album actually coming out and can we expect another single after Yaya?
We are working hard to have something out in November. I think that is us being realistic. We will see about another single. It's done and it's waiting. I guess it's more about timing the release more than anything.
Mtv Base' list of the hottest Mc's was…?
I think Cassper has had the biggest year when it comes to artists. I got 3 favourites. Hard to choose between them. But Cassper has been killing his shows. My top 10 SA rappers are all lethal. 2015 is going to be a big year.
What are you hoping to see with next year's Spring Fiesta? More insanity? More girls? More dust? More hip hop acts?
More acts. More dust. But also a better area for the hip hop floor. Hip hop has grown. We can't be hidden in corners anymore. Apparently Sphe and Naves played hip hop on the main floor, and that set was the ultimate highlight.