Stunning, sexy, beautiful, talented, artistic.
Those are just some of the words used to describe DJ Juicy M when you do a search for her on the internet.
We don't disagree, either. She has built an incredible reputation around the world for her DJing skills, while magazines and websites constantly have her at the top of their 'Best Looking' and 'Sexiest' charts when it comes to the world of DJing.
The pictures below are proof of that...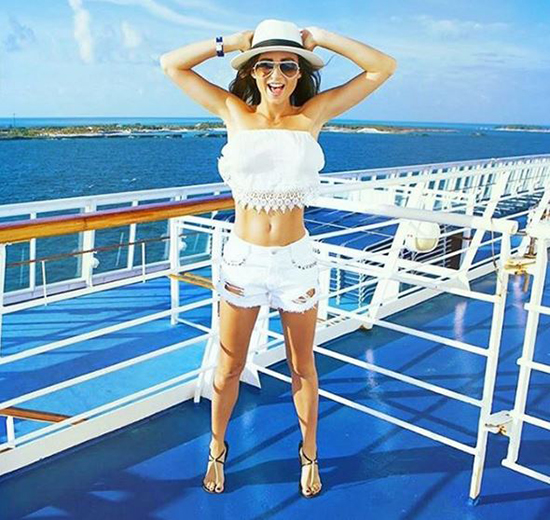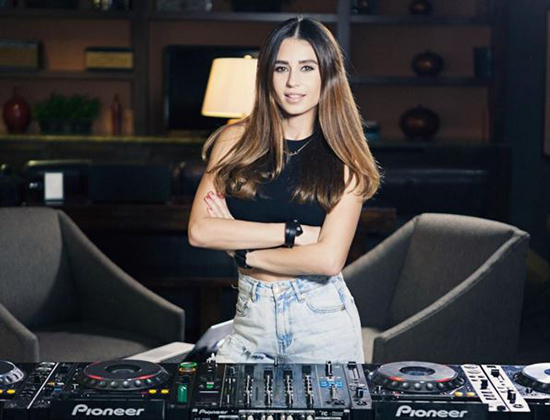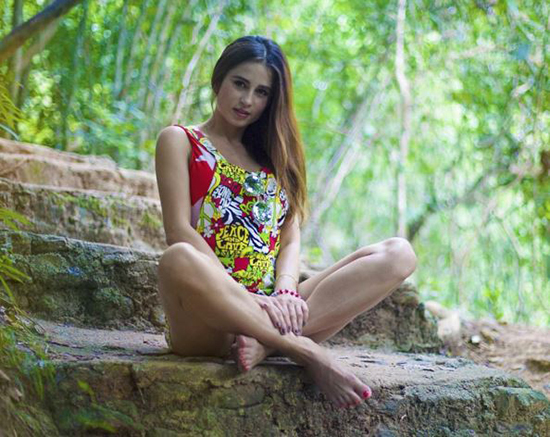 However, we believe that South African DJs could easily give the Ukrainian a run for her money in both the talent and looks departments.
Here are the South African DJs we would love to have perform at our own private house parties...
DJ Zinhle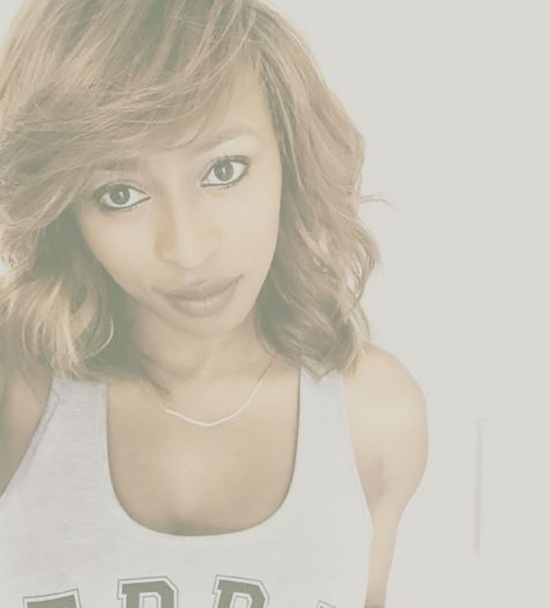 Lady Lea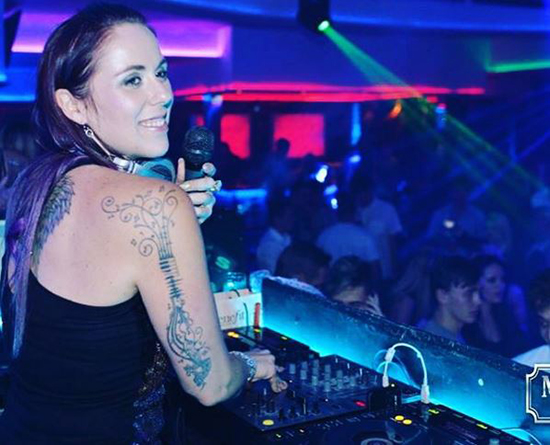 Fix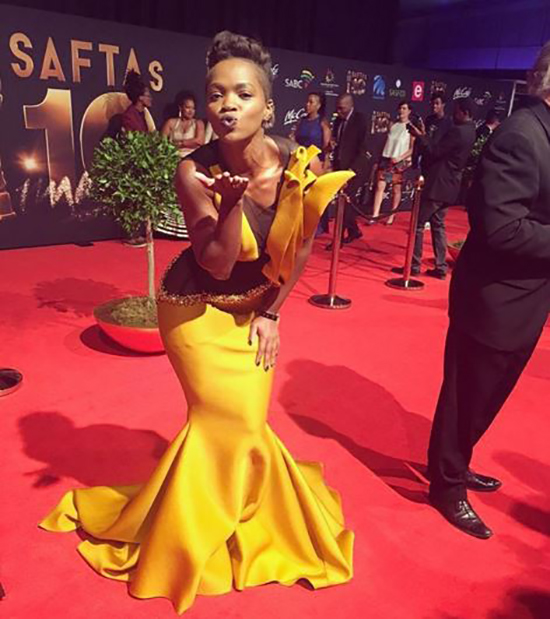 Sammy Sosa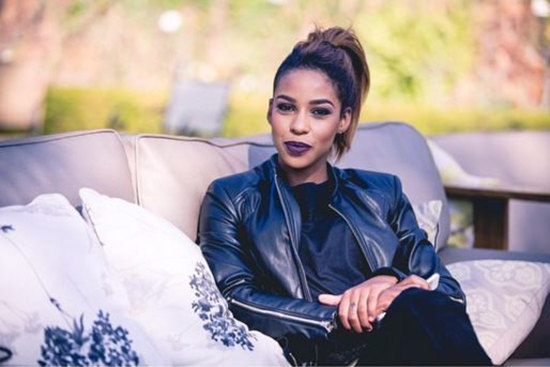 Ms Cosmo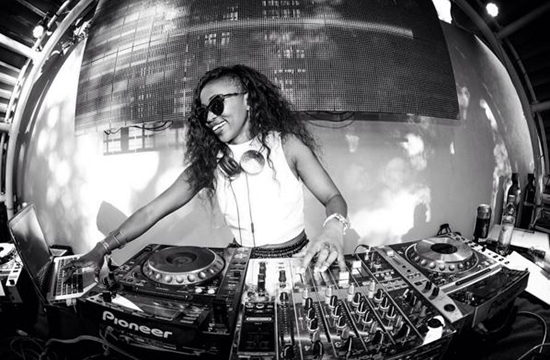 Reactagirl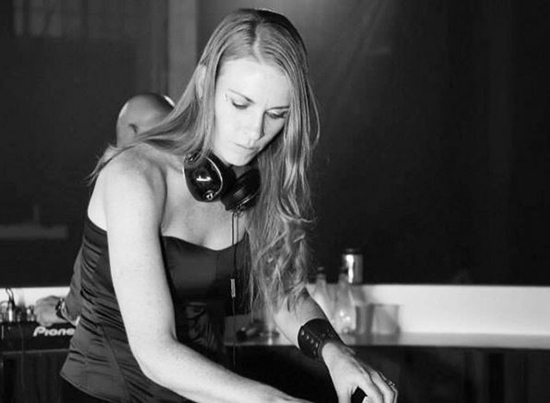 Image Credits: Instagram