This week we took the time to speak to House DJ and Urban socialite, Nkanyezi Kubheka. The music lover chatted to us about his love for music, his progression into becoming a DJ and some of his up coming career goals. Let's see what he had to say!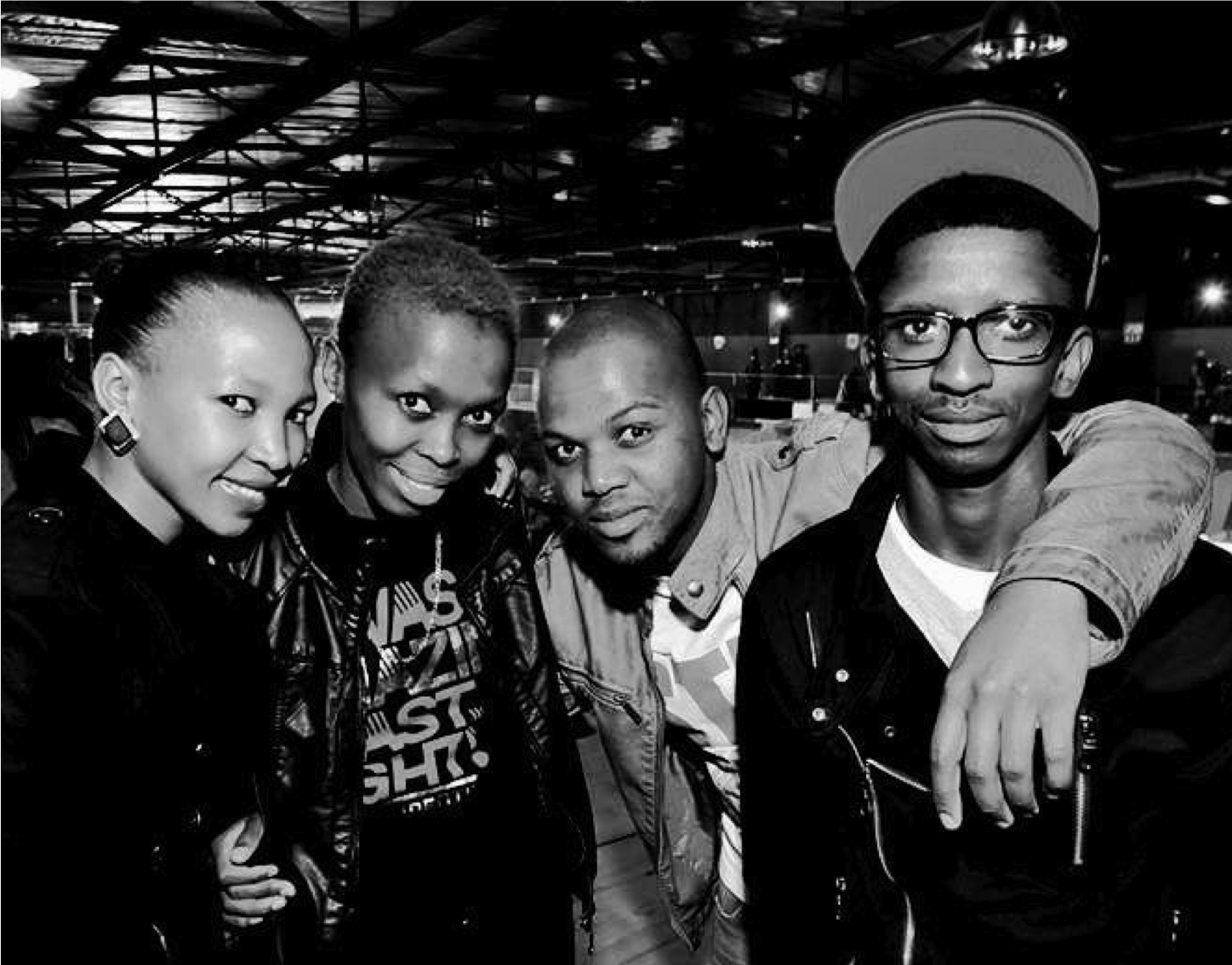 Hi Nkanyezi, welcome to ZAlebs. You studied financial accounting, and eventually fell in love with the entertainment industry. How did it all come about?
NK – I was in love with the media in general from way back when, even as early as my primary school days. However, It wasn't really something I wanted to do as a career. While studying accounting at university, I was introduced to music and entertainment and I never looked back. It's been like this every day.
What has been the highlight so far? Is there an event you look at and say "This was my favorite,"?
NK – I've played at so many major events it's so hard to think back but my best highlight has to be when I met the legendary Black Coffee for the 1st time and played alongside him and with Black Motion in front of 3000 people.
You were born in Durban, and how often do you go and play in Durban, and what do you think of the atmosphere compared to Johannesburg?
NK – Durban is home, I haven't given them a show yet. The atmosphere in Jozi is where dreams come true and I've lived to experienced that.
Have you played internationally? If so, can you please tell us as to which countries have you played at?
NK – I haven't played internationally yet. I was offered the chance to play in New York but due to work related issues back home, I had to postpone. So there's still more to come. Watch this space!
What is the idea of perfect happiness?
NK – Waking up and doing what you love everyday
When you play, is it pre planned set?
NK – I never plan my sets, that's too dangerous cause the performer or DJ before you can play exactly what you were planning on playing and that's the end of you. I keep it live.
How was the feeling, when you first performed with the likes of DJ Black Coffee, Black Motion, Kent etc. Did you ever think that one day you will be performing along SA talented D j' s?
NK – I've always seen myself reaching my goals but I never had the time frame so when it happened, it was like I've always known it was gonna happen.
What do you think about some of the up and coming South African Dj's?
NK – We have so many talented DJ's in South Africa and I advise everyone to do what they love, so if being a DJ is your dream, then wake up and make it happen.
Can you please tell us the funniest thing that has ever happened to you during an event?
NK- I was so tired and I slept while I was playing. It was so embarrassing!
Describe Nkanyezi in 5 words?
NK – Humble, Believer, Workaholic, Funny and everything else.
What's playing in your car apart from house music?
NK - Jazz music. I'm a Jazz fanatic.
Looking in to the future, what are your future plans?
NK – To keep doing what makes me happy and to stay happy at all times while doing it. Thank You