Elana Afrika-Bredenkamp has given fans a glimpse into her life as a mom through her various social media accounts.
The TV and radio personality has always been a bubbly person, but ever since giving birth to her daughter, Esther Beth, in March 2015, she has an extra glow about her.
Not even juggling many hats like being a career woman (she's a co-host on Expresso), a businesswoman (she has her own wine, people!) and a wife, can slow this mama down.
Check out Mrs Bredenkamp's cutest family moments. 
READ: Elana Afrika: I can sing, I promise!
"Family is more important than money, or a job, or a party, or anything else," Elana captioned this sweet picture. 
All smiles with her little princess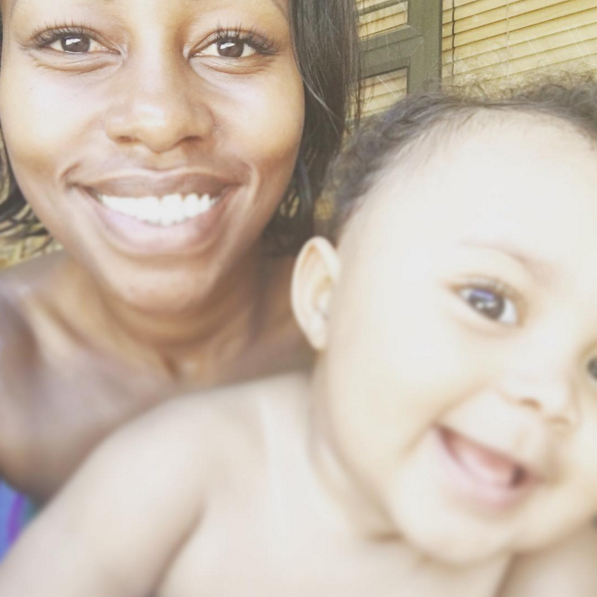 "Meet ... Picasso Afrika-Bredenkamp."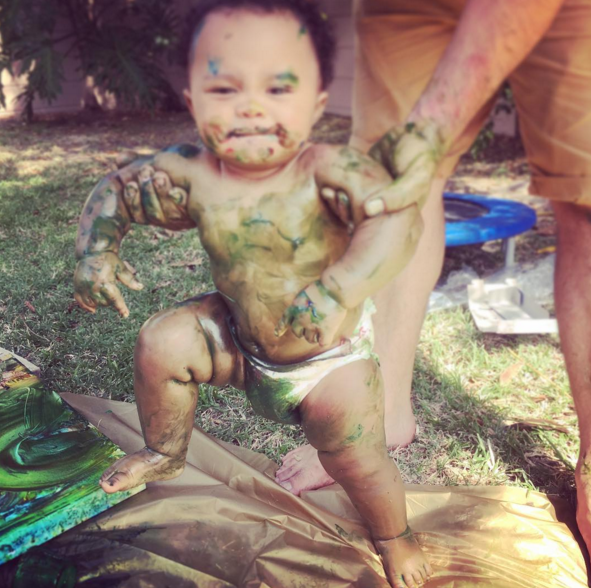 "Happiness is not something ready made. It comes from your own actions."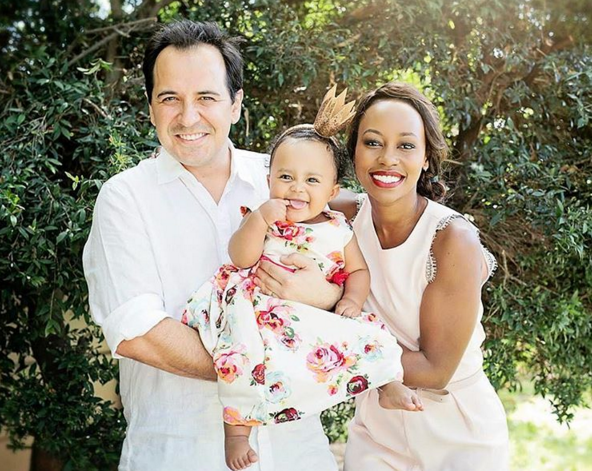 Showing off her awesome mom style while on a road trip with her family.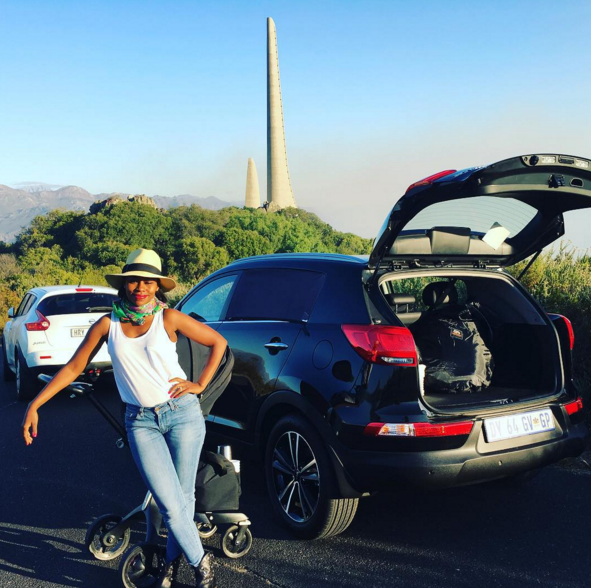 Image credit: instagram/elanaafrika