Today we chat to Ford's social media guy, Ensly Dooms, the man with one of the coolest jobs in the world.. Besides traveling the world and going to the coolest events, (he recently attended the BET awards) Ensly is also obsessed with fast cars and the adrenaline rush that comes with driving these fast cars.  
Have you always loved cars? Tell me about that car you've always imagined yourself driving?
Yes, I've always had a love for fast cars. I remember being obsessed with the Ford Mustang, seeing it in movies and featuring in old music videos. It always seemed like the car to have. The sound and muscle look and feel fueled my desire to one day be behind the wheel of one.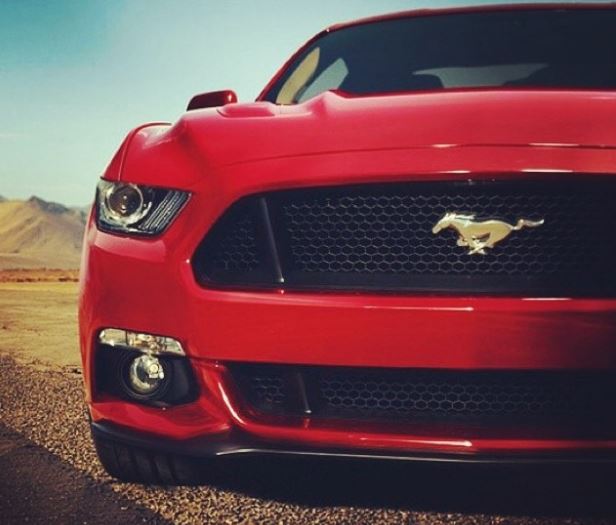 ​
What was your first car?
My dad gave me his 1987 2.4 GLE Toyota Cressida for my 18th Birthday. It was an automatic and in good condition so I was very happy about it.
What car are you currently driving and how long have you had it?
I currently drive a Ford Fiesta 1.0 litre EcoBoost in Race Red. I've had it now for 9 months.
Give me 5 features you love most about your car:
I love the fact that my Fiesta has a 1.0 Litre EcoBoost engine that has won "The International Engine Of The Year" three times in a row for 2012, 2013 and now in 2014.
I could not go a day without my Ford SYNC system. It makes life so much easier by allowing me to use my voice to play and select music to play.
The fact that it is Red.
I also love the grille of my car. It's edgy and gives off a sporty look.
92Kw output for a 1.0L engine is great. I love the power.
What's currently on your car playlist?
My playlist is life right now. I have the UK Top 40 Dance June 2014 edition, Jhene Aiko and my Drake collection.
Have you ever gone on unplanned trips with your car and where did you go?
Yes, I am a big fan of those. I am quite random at times and so are my friends. One hot Saturday morning, we all just wanted to be at the beach at that point. Within 15 minutes we decided to go to Durban for the weekend and in a few hours we were there. It was a great trip and yes we kept to the speed limit.
So you happen to work for one of the coolest car brands in the world, let's chat about that....Tell me more about the advantages?
Yes sure. I am fortunate enough to work for the Ford Motor Company of South Africa. From the smart vehicle range Ford offers, to the culture of the company, all these things come together and make it an amazing brand to work for. To also be in such an environment where the company is globally connected and focuses on going further in all aspects of daily operations is really motivating and a great advantage. I also get to live the brand by driving Fords. Its really great.
Growing up as a car fanatic and having to work for Ford, was this your first job ever?
No, I had a few jobs post varsity. I worked at Ogilvy PR Johannesburg before joining Ford South Africa.
What do you like most about your job?
What I love most is the freedom I am given to create, expand and to be involved.
What do your working duties consist of?
I am the Social Media Specialist so I handle all aspects in that regard. Creating and executing Strategy and Campaigns, Content creation and media relations. I also assist in planning events and giving input into marketing activities and Advertising. My days are never the same, there is always something new to do and that is what I love. I am always learning.
Besides traveling, what are some of the cool things that come along with being a Ford employee?
I would say the window for opportunity. You constantly learn and get exposed to new things at Ford.
Have you decided what car you're getting next?
I have my eyes on a Ford Fiesta ST and also on the 2015 All-New Ford Mustang coming to SA in 2015.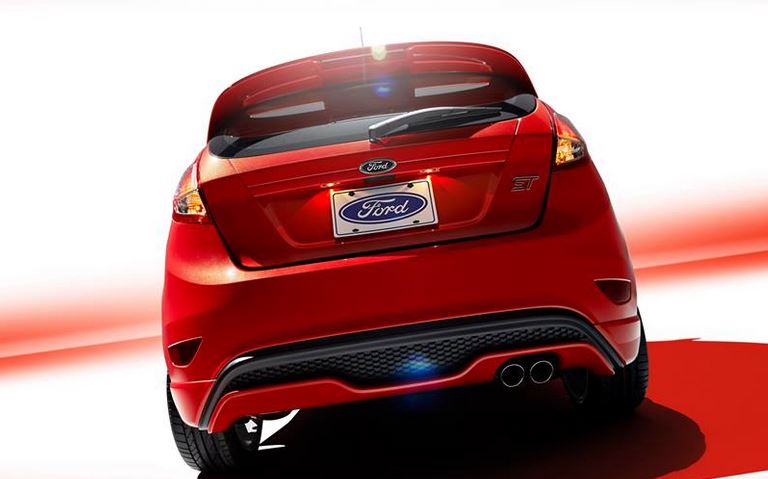 Why do you want this car so bad?
The ST range is remarkable. I love the power and recaro sports seats. The Fiesta ST has also received praise from almost every Motoring Journalist so it is a definite win!
Sandy also attended the exclusive Ford Mustang party last week, check out who he spotted at the event here
Sandy Nene is a blogger, freelance writer and fashion enthusiast.