If you're someone who likes things, it's hard to resist hopping on the latest viral meme. Yesterday saw the upgraded comeback of an oldie but a goodie - the Face App!

The "FaceApp" application is a simple little took to have some fun with your photos. The technology allows users to change their faces entirely! You can make themselves appear muuuch older or younger. They can also edit their make-up, change their hair colour and so on. They can even give themselves a beard that actually connects - whatever you want!

Previously, the app trended for not so great reasons. It was always fun but tended to be highly problematic and got "cancelled" by social media. The issue was that it also enabled what amounted to digital blackface wave by allowing people to change their race. After removing the potentially racist features, the app is back and is an even bigger hit than before.

The return of the app caused a whole new activity for social media users, including celebrities, to have some fun with on their lunch break - the FaceApp Challenge.


See a few well aged versions of our faves from them and their biggest fans.
Maps Maponyane
Mihlali Ndamase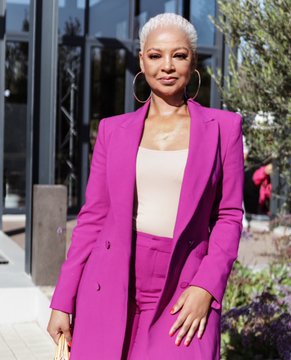 Minnie Dlamini
Bonang Matheba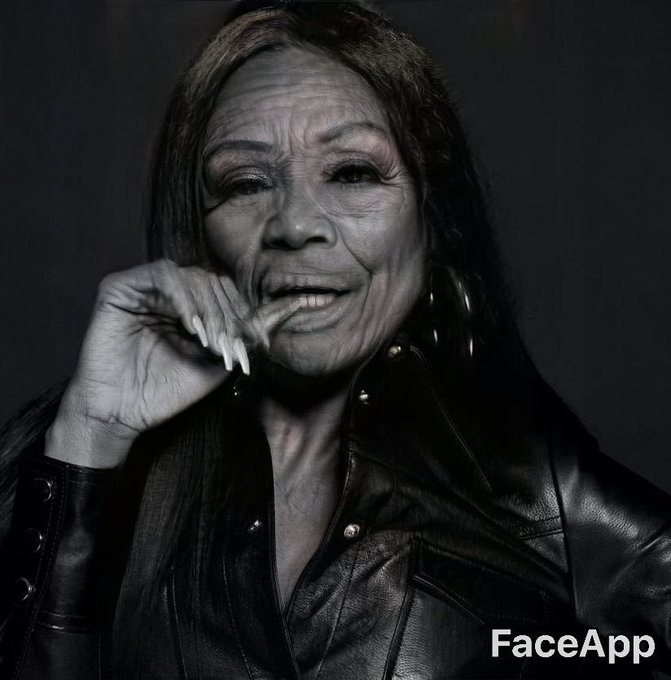 Itumeleng Khune
Read more:

Do shoes really make the man?
Inside Mihlali's closet!
main image credit: @bonang_m on instagram