It's 2019 and a lot has changed. For example, now we don't have to wait for a whole week to watch new episodes of some of our favourite TV shows. Instead,
we go to Showmax,
do a quick search of what we're looking for and then voila, magic! We don't know about you, but we definitely feel that bingeing is the way to go. In case you're a bit overwhelmed by the many shows currently streaming on Showmax right now, and don't know where to start, we'll help you out.
Grey's Anatomy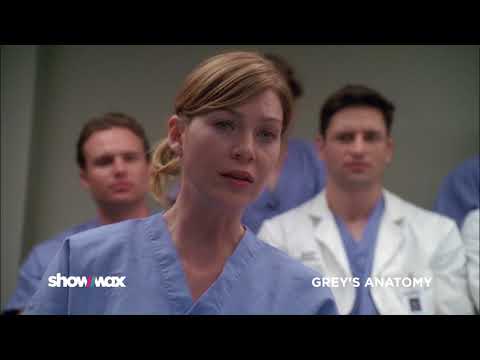 It's no doubt that this show has broken many hearts since it first hit the screens back in 2005. We fell in love with the characters, and then quickly had to adjust to no longer seeing them on our screens after their heartbreaking and tragic deaths on the series. You can probably think of a few characters that died on
Grey's Anatomy
that you still can't get over, right? It's been a few years and no death has messed us up more than Derek "McDreamy" Shepherd's death.
But you know what? Although we're still bitter about the way he left the show, we still find ourselves watching it, season after season, all over again. Nothing beats a great storyline and that's why we're still hooked, all these years later!
The Traffickers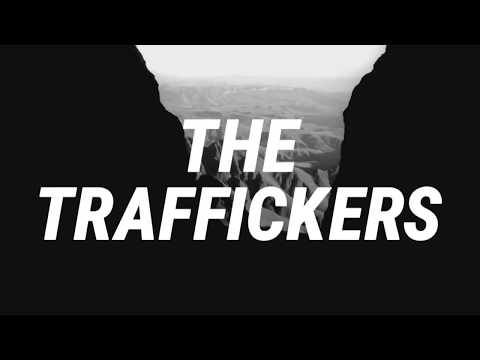 If you've ever wanted to become an investigative journalist, but didn't get the chance to fulfil your dream, you can still live vicariously through Nelufar Hedayat.
The Traffickers
follows the broadcaster as she goes around the world to expose the global black market trade.
If you thought rhino poaching was just a minor issue, then you'll learn just how deep and serious the problem is. One of the episodes shows Nelufar travelling all the way to South Africa to get to the root of the problem. And guess what? Not only are the rhinos in danger, but people's lives are also at stake here. This show is definitely an eye-opener.
Is'thunzi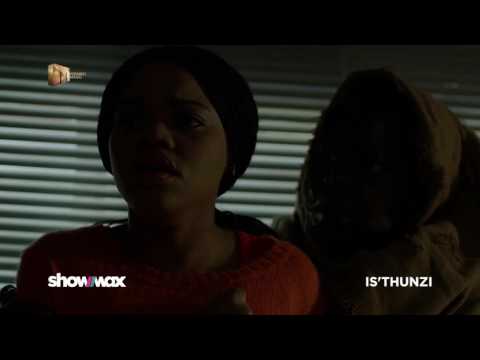 Not only did this show introduce new talent to South Africans, but it also put the spotlight on real-life issues faced by ordinary civilians. Although we never missed an episode of
Is'thunzi
when it was still on Mzansi Magic, we got super excited when we learned that it was making its way to Showmax.
You know, there are shows that you watch once and quickly get over, and there are those special ones that you have no problem watching over and over again. Not only does this series star some of the best talent in SA, but it also keeps the audience coming back for more because of the beautifully written storyline. It also helps that a number of South Africans can relate to the difficulties faced by the different characters on the show. Oh, if you still don't get the hype, maybe the fact that
Thuso Mdedu
was nominated for an International Emmy Award for her role as Winnie (two years in a row) will paint the picture for you!
Insecure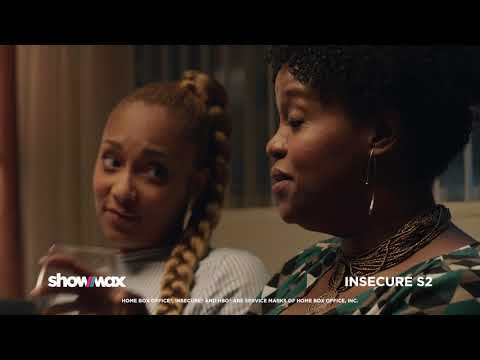 The fact that Issa Rae created a show that most women can relate to is already a win in our eyes. We all go through awkward and uncomfortable phases in our lives – whether it's in our careers, romantic relationships or friendships – and this show really does a great job revealing that it's okay to not have life all figured out.
We also can't get enough of
Insecure
because one of the most hilarious shows we've seen in a while.
Lockdown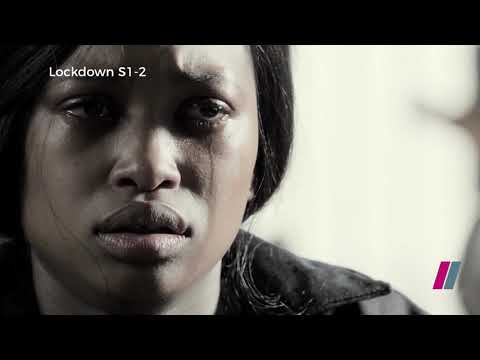 Want to know what true happiness feels like? Well, imagine finding out that all three seasons of Mzansi Magic's hit drama series
Lockdown
are available on Showmax. See, that's what happiness looks and feels like!
We knew this show would be a hit from the first moment we laid our eyes on it. And now, three seasons later, we haven't changed our minds. Just when you think you've got it all figured out, the creators of the show pull off a great surprise like adding American actress Tichina Arnold to the cast. And don't get it twisted, Lockdown is still a great show, with or without international talent.

Main image credit: HBO