2015 has been a good year so far for many of South Africa's celebrities. Be it international adventures or success on home soil, our stars are shining brighter than ever. We as a nation should be proud of their achievements!
Here we take a look at five stars who we believe will continue to fly the flag high for South Africa in the coming six months.
AKA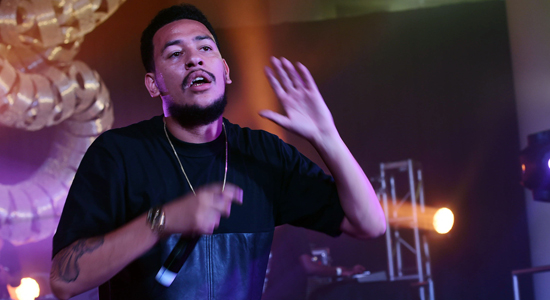 Love him or hate him, AKA is a shining light for South Africa. His world travels have raised the profile of South African music for the better, while his ability to always be in the spotlight is good for him on a personal level. All publicity is good publicity, after all? Could we also be in for a treat in terms of new music soon? Let's hope so! Maybe just steer clear of Tweeting Cassper Nyovest, AKA?
Minnie Dlamini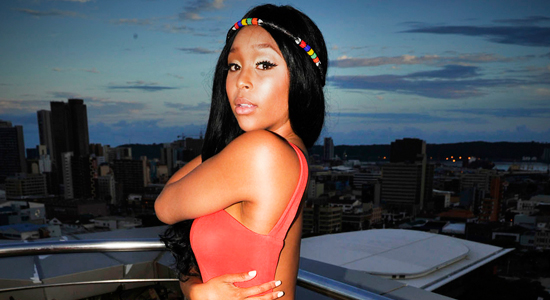 Beautiful, talented and helluva sexy. Minnie is starting to show her class worldwide, and we are thoroughly delighted for her. Her stint at the BET Awards was heartwarming, and we can see her being given even more opportunities like that. Are we looking at the new Bonang Matheba in terms of workload and appearances? Just don't tell Queen B, please.
Itumeleng Khune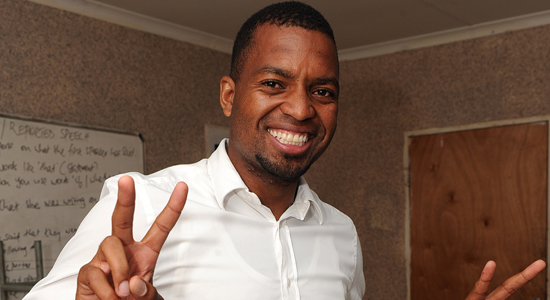 While he may have been injured for a while and at 'war' with Kaizer Chiefs, the next six months are going to be massive for the star goalkeeper. A move overseas could be on the horizon, while he is also back in Bafana Bafana's good books. A turnaround in fortunes is what we predict for 'Spider-Kid', and his stock will rise again. Good luck, Itu!
Bonang Matheba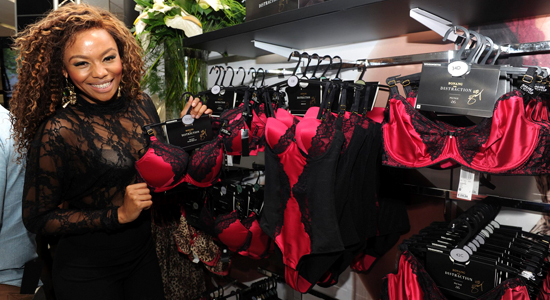 Like, seriously, what can't this South African megastar do? You can pretty much name any position in the media and celebrity sphere and chances are Queen B has done it - and done it well. With jobs and appearances worldwide constantly popping up, who would bet against her going even further and breaking new records? The next Oprah Winfrey? You heard it here first.
Trevor Noah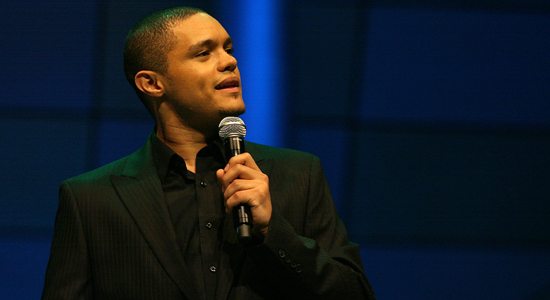 Are you as nervous as we are for Trevor? The South African comedian kicks off his tenure as host of The Daily Show later this year, and we are eagerly awaiting his chance in the hotseat. We are sure he is going to do South Africa proud, and silence the naysayers. We as South Africans, for some reason, always doubt our own talent, but we have got high hopes for Trevor on one of the USA's biggest shows. Go get 'em, Trev!
All images courtesy of  Gallo Images