There is always something interesting going on in South Africa. From a stripper on a soapie to a drug denial, this week has been no exception. This is your chance to catch up on what you may have missed this week, while drinking your morning coffee.
ZAlebs has got your back... but you knew that already!
Monday, 25 April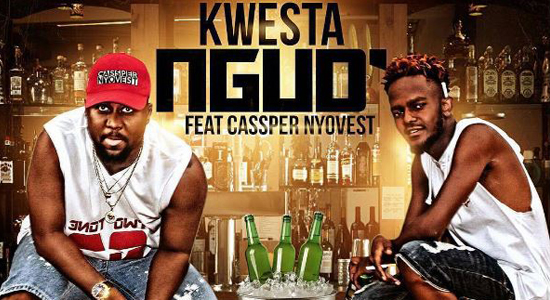 KWESTA: I DON'T DO DRUGS
Rapper Kwesta has made it clear that he doesn't do drugs.
Tuesday, 26 April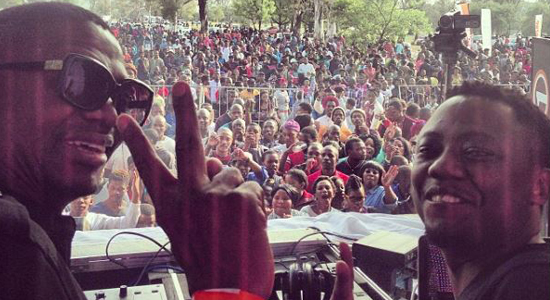 PRICE OF DJ BONGZ CAP CAUSES A STIR
Fans were not impressed with the DJ after revealing that his new cap line would retail for R800.
Wednesday, 27 April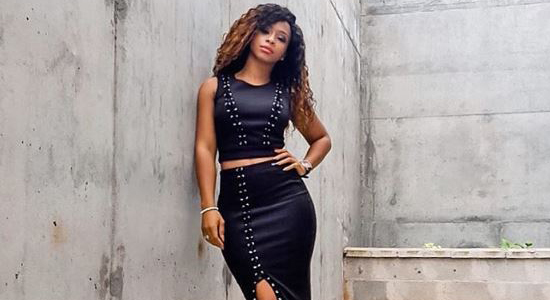 BOITY SPARKS #OPENTHEINDUSTRY DEBATE
Boity's new gig on MTV sparks a debate about the recycling of talent in the entertainment industry.
Thursday, 28 April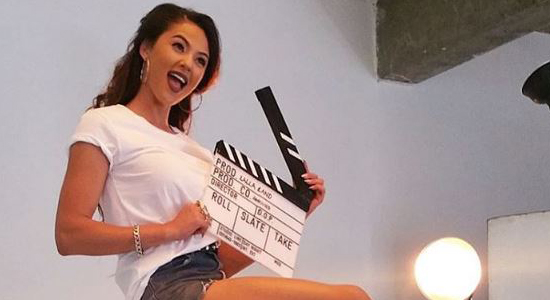 CHEATING TO BLAME FOR LALLA HIRAYAMA AND CHRIS NKOSI SPLIT?
Did Lalla just reveal why she and Chris broke up?
Bonus Story!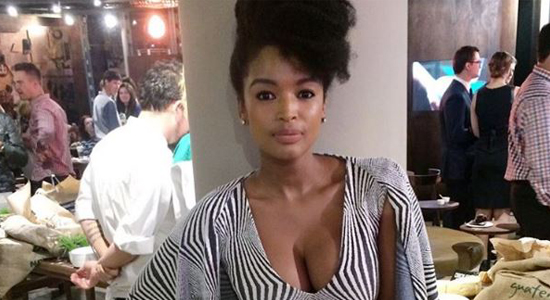 AYANDA THABETHE TALKS ABOUT HER STRIPPER ROLE ON ROCKVILLE
Ayanda Thabethe is very excited about being on Rockville.
Image Credits: Instagram