Gugu Zulu and Hlubi Mboya take on the Redbull Wings For Life race this year, although this is Hlubi's second year running, the race will prove to be even more interesting as she's joined by fellow adventure junky, VW rally driver, Gugu Zulu who will be running the race for the first time.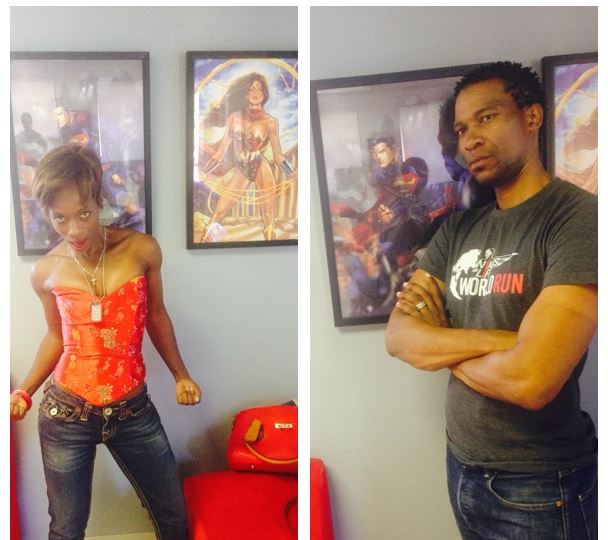 As this week's ZAlebs celebrity hijackers, the two personalities gave us a more detailed picture of what they're looking forward to experiencing at this year's race.
With all their physical activities and the race just 1 month away we asked our celebs guests if they were actually mentally ready for this race.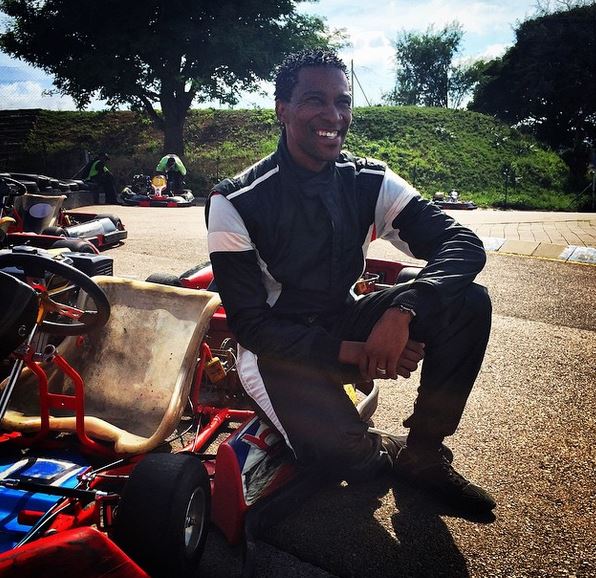 This is what Gugu had to say:
"The Redbull Wings For Life race is a great initiative that allows people to do some good in the world and support a really good cause and obviously keep us active as people. For those that don't know, participants of the race are actually tested by a car which drives at a safe pace and one needs to see how far they can run before the car catches up with them.  Last year I entered the race, but I unfortunately couldn't actively participate but with what I witnessed from last year's race I think I'm definitely mentally ready, it's something that's going to be great to be ticking off my bucket list too." – Said Gugu
Hlubi Mboya also shared the same sentiments
"You know what for me it's more about having fun, more than anything else. I'm really not there to compete and come in first, as Gugu said, it really is a great initiative that I absolutely love being a part of. I'm also there to increase the awareness of spinal-cord research which is very dear to my heart. I've got people in my family who have been in accidents and being in a wheelchair isn't easy. I also think that this race also raises awareness for institutions to be able to give access to people in wheel-chairs because I find that many working environments aren't wheelchair friendly. So like I said its really close to my heart and I'm just all about making new friends, the people that you meet there are so great and it really gives you a sense of gratitude when you see people in wheelchairs.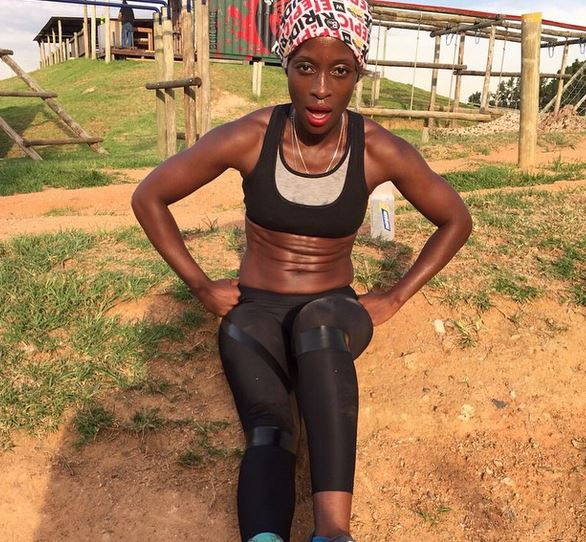 Hlubi also added that this year's race will be twice as special in comparison to last year's one.
"What's different about this year's race is that wheel chair-abled people will be allowed to race, so it just also brings that awareness of how important it is to be healthy and how much of a blessing it is to have 10 fingers and workable legs and just being able to have a normal life."
The Redbull Wings for Life race is taking place on the 3rd of May 2015 which means you still have time to sign up for the race right here.
You can also follow the initiative on all their social media platforms:
Twitter: @WFLWorldRun
Instagram: @WFLWorldRun
Facebook: Wings For Life Run