DJ Zinhle has shared some precious moments from her baby shower.
The mother-to-be had a beautiful celebration which was attended by her close friends and family members. Zinhle wrote all about it on her momentsbydjzinhle blog, and also shared some pics. She described it as amazing and added that it was everything she had wished for and more. 
"All the gifts I was showered with were thoughtful and useful. I felt so spoilt," she wrote. Her boyfriend AKA made it extra special by popping in to say hello to her guests. "He walked in carrying the most adorable Melissa and Dough Girafee, with a big pink satin bow tied around her neck," Zinhle wrote. 
Check out some pics from her baby shower...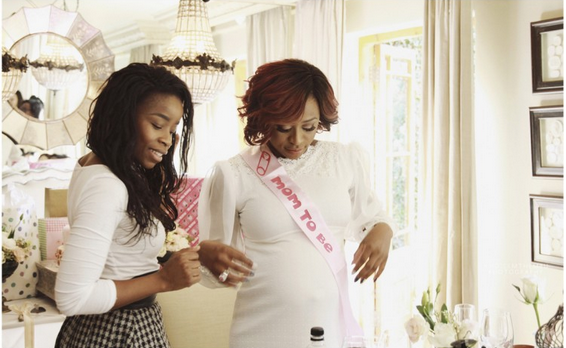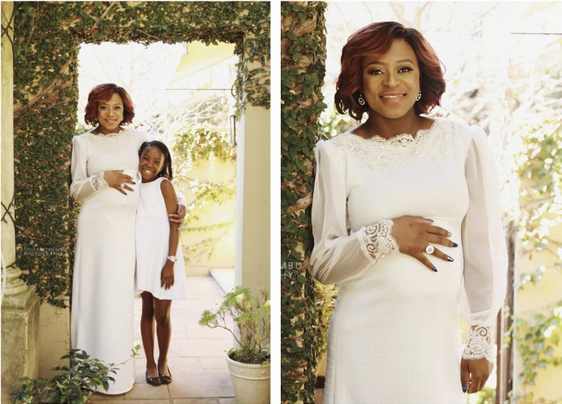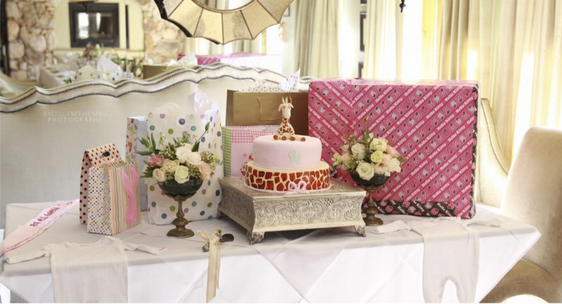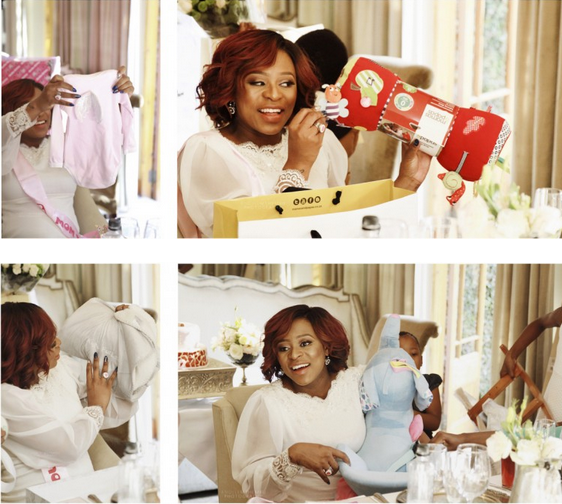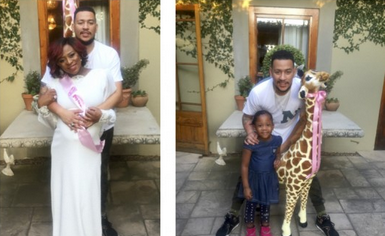 Pictures: momentsbydjzinhle - Andile Mthembu Photography