Prophets of Da City (POC), was one of the first SA hip hop groups to hit the scene in the early 90's. Apart from seeing themselves hailed as the pioneers of SA hip-hop, the group also served as a stepping stone to Ishmael's singing career.  However, according to the Sowetan it seems like Ishmael has forgotten all about his POC brothers.
The publication recently reported that the singer dropped his group, who were scheduled for a reunion performance at the Cape Town Jazz Festival this month. His reason for the cancellation was because he was busy preparing for the launch of his latest album titled I Am The Ish set to be released at the end of this month.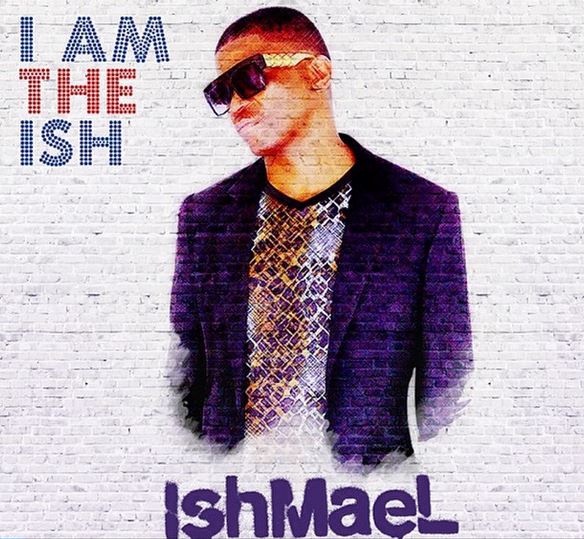 "I had a choice to make. I have been working really hard to release this album. I also had to consider the choices I made in the past and all I had to go through to get this opportunity. I went through some hard times to get here. After some consideration, I decided that 'let this one time be about Ishmael'. – He explained.
As a career move, I honestly think this is the best thing he could've done for himself. In such a demanding industry, sometimes you need to be selfish and think about priority number 1, which is you and your music especially considering the past. Let's not forgot how much of a difficult time the singer has endured in the past couple years too. There was the fall of his other group, Jozi and the death of his girlfriend Puff Johnson who passed away last year that Ishmael had to contend with. 
As artists themselves, hopefully, the group members will understand the reasoning behind Ishmael's decision, unlike other groups who have fallen into dispute after hearing about a fellow member's decision to take a different path. Just look at this video of R&B group Dru Hill who physically fought on a radio station after one of the group members announced that he was leaving the group.
This was so embarrassing!
Ishmael will be launching his album on the 28th of March at Medunsa in the city of Tshwane. The vocalist has also released his first single Injabulo from the album.