Jo-Ann strauss is getting ready to welcome her second child, and recently celebrated her baby's imminent arrival with 30 close friends and family. 
The TV personality and entrepreneur gave fans a glimpse of her gorgeous baby shower, which was held this past weekend. 
She also revealed on her blog that she is expecting a baby girl - well, the pictures kind of gave the baby's sex away.
The former Miss South Africa picked a sweet theme for her baby shower – a pink colour scheme and pretty flowers. 
She looked gorgeous in a print boob-tube dress and a flower crown.
We can't wait for her bundle of joy to arrive – and hopefully she will share pictures of her baby girl with her fans. 
The star is super private when it comes to her family, and nearly two years after giving birth to her son, Jo-Ann still hasn't shown pictures of his face.
But we are keeping our fingers crossed! 
READ: Twitter users threaten Jo-Ann Strauss over #PennySparrow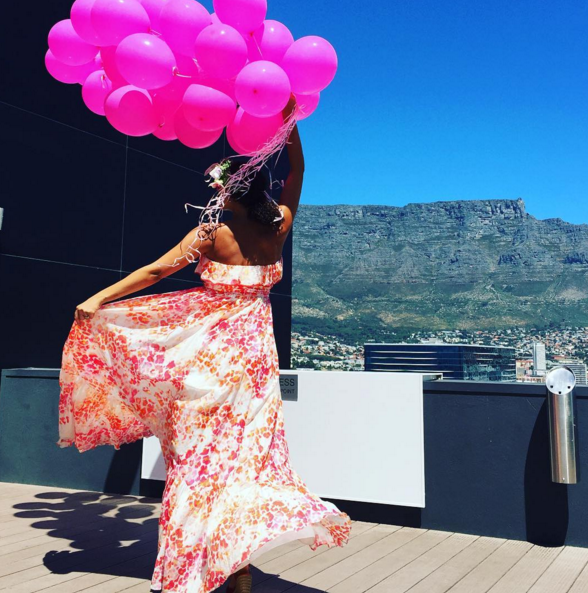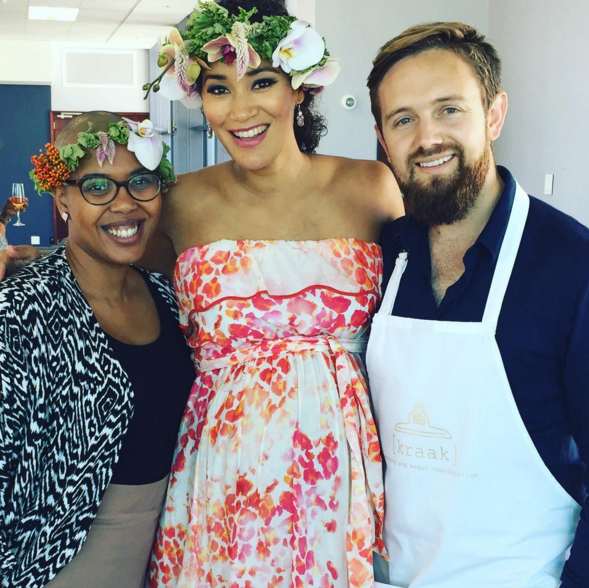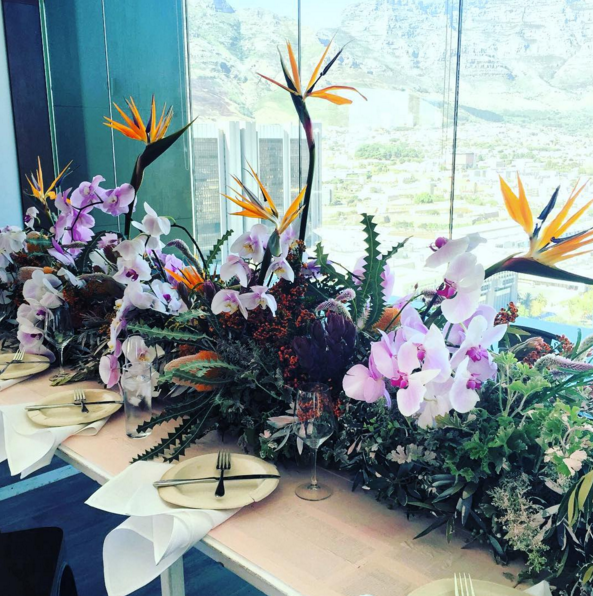 Image credit: Instagram/ jo_annstrauss