What a pleasant surpise! It has come to our attention that Mr Bouga Luv himself, Kabelo Mabalane, will be a part of yet another great local production by Mzansi Magic. Kabelo has confirmed that he'll be acting in the upcoming telenovela The Road, which is set to air on 31 August.
Kabelo Mabalane will be acting alongside the likes of Sthembiso Khoza and his wife, Gail Mabalane. We'll admit we've never seen Kabelo acting before, apart from him being in music videos of course, so seeing him in this different light will be quite a treat for us all.
Kabelo has expressed that he is quite chuffed about his new gig and that he has been having so much fun on set, it's borderline illegal. Ja, neh, talk about nice life problems.
Like many of you, we haven't even seen a teaser of the new telenovela, but by the looks of things, it has garnered quite a few musicians for its cast from the likes of Moneoa, Nandi Mngoma, and now Kabelo. Maybe its a local musical?
Can you spot Kabelo in this picture?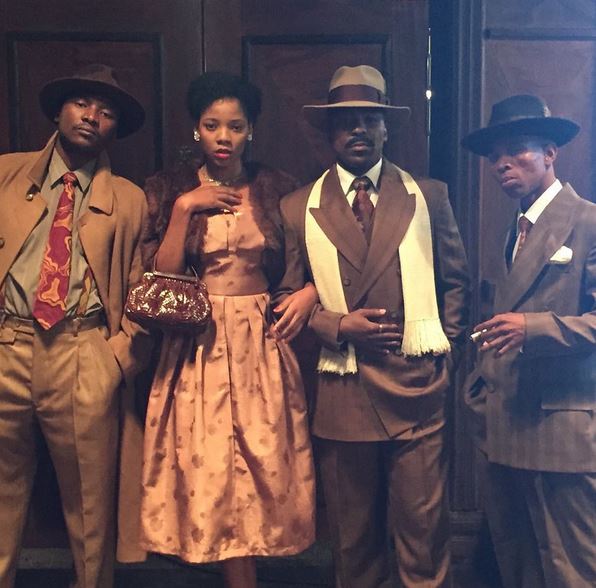 Congratulations to Mr Bouga Luv, we hope your wifey has been teaching you very valuable acting skills?
Seriously guys, their daughter is such a cutie! She's going to break a lot of hearts in the future.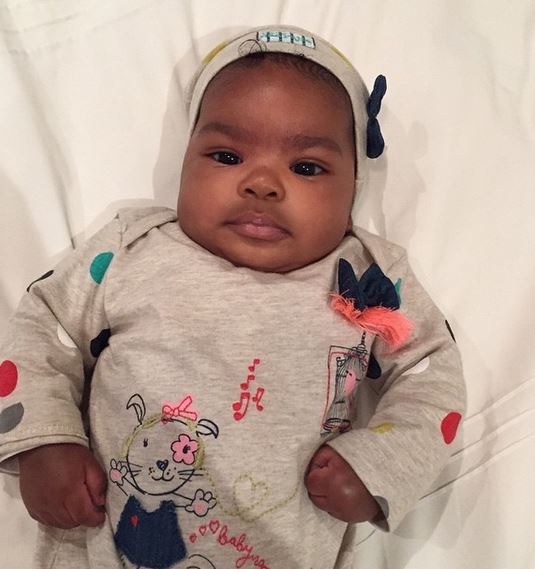 Image credit: Instagram