It always brings warmth to our hearts when celebrities show love, especially when the love is directed towards the little ones.
Even though celebrities are currently up and about tending to the festive season rush, former Idols winner, Khaya Mthethwa, set aside some time to hang out with ill and disadvantaged children at four hospitals in Durban this week.
Khaya joined East Coast Radio's Toy Story campaign to give away toys, and most importantly love to the disadvantaged children.
The campaign has managed to double last year's toy collection, with KZN residents and businesses pledgeding more than R1.2 million for the initiative. The campaign, which was launched at the beginning of October, wrapped up this week with a traditional Toy Story Cavalcade.
Khaya was seen playing around with the kids and showing love to the staff at the hospitals.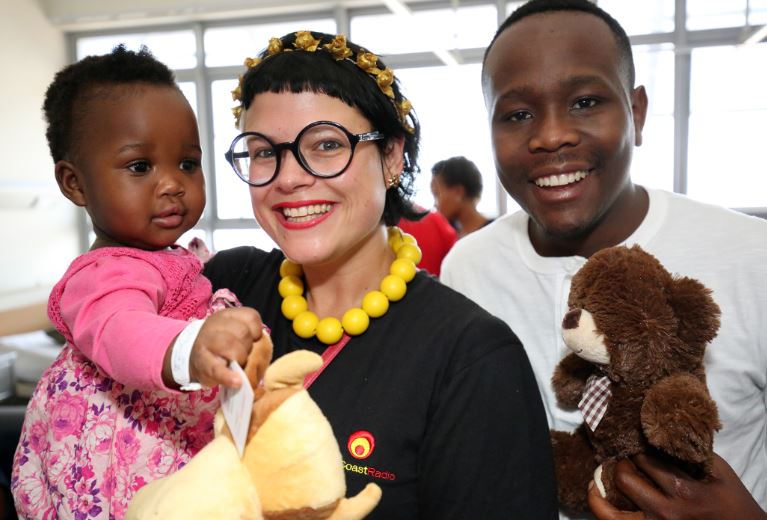 Khaya's attendance also showed us how much people really love and appreciate the singer and priest.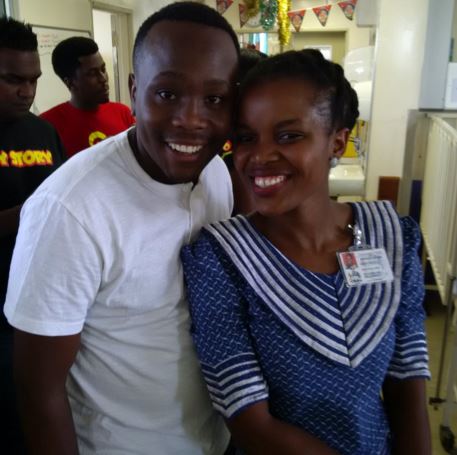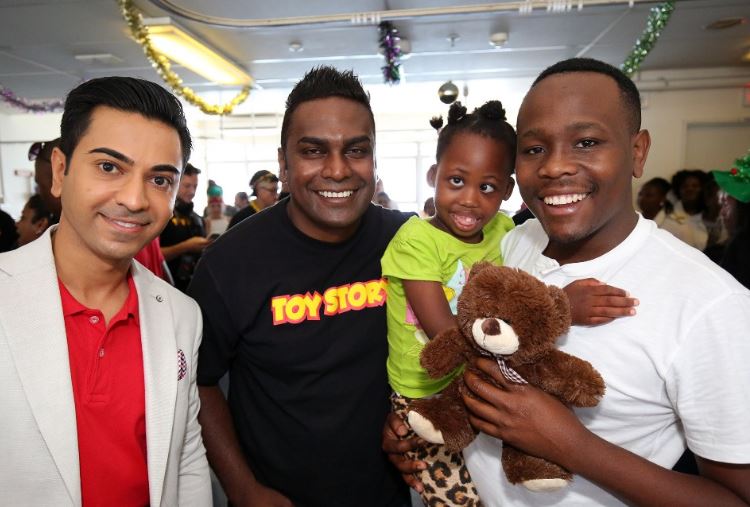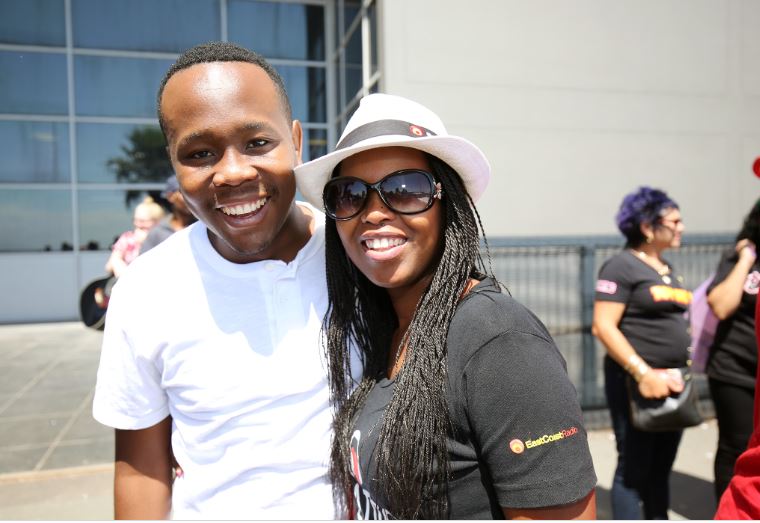 2015 has also ended off on a high note for Khaya who recently recorded his first live DVD recording, which saw a great turn-out from his supporters.
Read: Khaya restored Nandi Mngoma's faith
Image Credit: Supplied