Rapper Kwesta has finally released the music video to his latest single, Nomayini.
Kwesta, who has been hard at work hoping from one province to another performing at gigs and featuring in other artists' music videos, has given his fans what they've long been waiting for - a high quality music video to one of his most air played singles thus far.
Whilst the video is stilling gaining views on YouTube, the single is successfully climbing the charts on radio stations like YFM and Metro FM.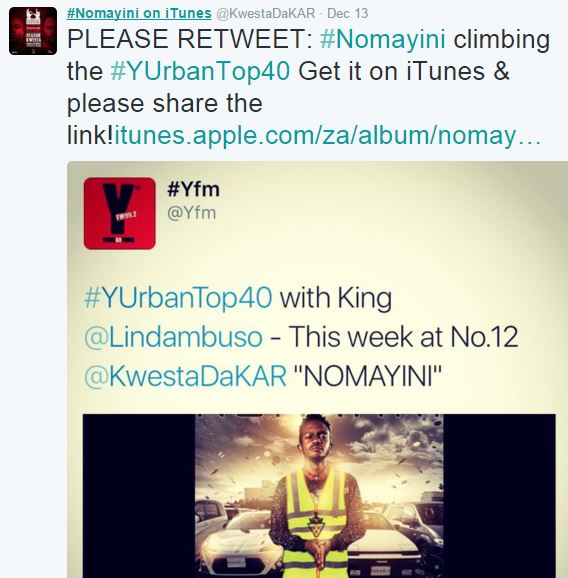 It also seems like Kwesta and his team received some inspiration from Jay Z's Run this town video too.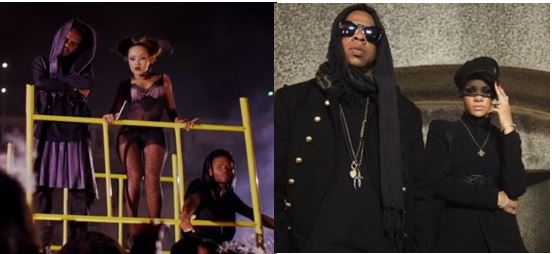 It looks like the rest of Africa also wants a piece of Kwesta, who has been travelling a lot to African countries like Botswana and Lesotho.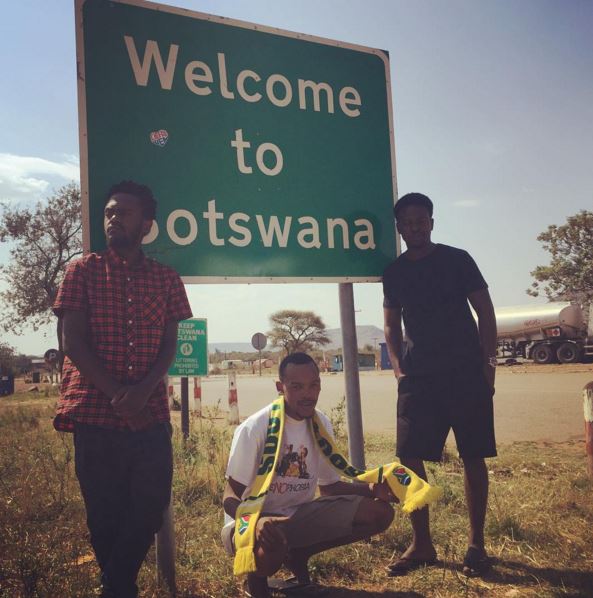 Without further ado, check out Kwesta's new music video for his single Nomayini and let us know what you think.
Image Credit: Instagram @KwestaDakar